Shameless E3 organisers want to pay media in order to "control content and the message"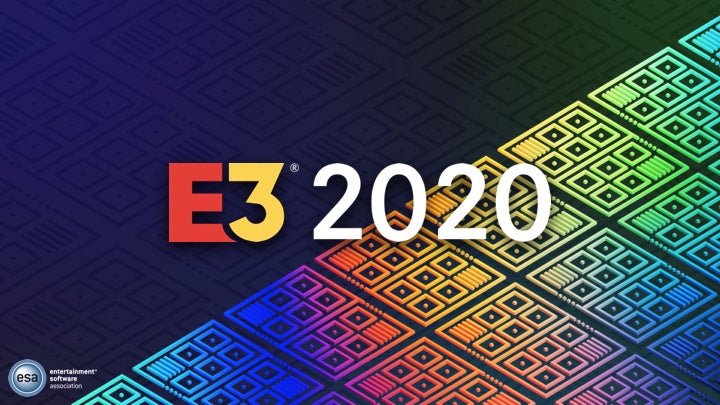 Beleaguered industry event E3 hopes to pay off media and influencers in order to control the information and coverage coming out of the annual Los Angeles show.
Organised by The ESA in the U.S., E3 has continued its steady decline this generation as publishers hold their own events outside of the show - or worse - refuse to attend at all.
Last year Sony shunned E3 entirely, while Microsoft walled off all of its upcoming games and events in its own theatre.
EA, Ubisoft and Bethesda all held off-site events before the show had kicked off, while Activision didn't have a presence on the showfloor for the first time, instead hosting meetings in a nearby hotel.
Most serious of all for The ESA and E3 this year has been the shocking leak of personal details from media, influencer and analyst attendees. Information of over 2,000 attendees was available unsecured on its official site - and days later it was discovered that the leak was much worse than initially revealed.
Now it has emerged that organisers of E3 are shamelessly pitching to media in an effort to make good and retain interest in an event that continues to slide towards irrelevance.
The latest pitch from The ESA to its own members, as published on GameDaily, puts forward plans to turn the once industry-only event into a festival of games for fans and the media. As well as paid partnerships with the media and influencers, it hopes to pay celebrities and sports teams to attend and perform.
Slides from The ESA reveal how it has already worked with CNBC's Tech Impact show, although as pointed out by GameDaily, these shows have not been declared as sponsored.
While The ESA might be pursuing advertising deals with media outlets, it also clearly states that it intends to "create paid media partnerships with major outlets that exponentially increase the reach of E3 and its partners."
Paying the media "enables ESA to control content and the message" according to the pitch.
ESA members have apparently shot down the idea of paying celebrities, but they have approved another 10,000 tickets for consumers. There may be a day reserved for industry only, as members are dubious of turning the event completely over to the public.
Other proposed plans include appointment times to see games, entertainment in queues, and a redesigned showfloor in order to accomodate events.
While The ESA may want to push E3 2020 as a games festival, attendance for the LA show is dwarfed by shows that already cater to the general public, as pointed out by analyst Daniel Ahmad
Biggest gaming exhibitions / trade shows of by number of entries:

Gamescom 2019: 373k
ChinaJoy 2019: 365k
Brazil Games Show 2018: 325k
Taipei Game Show 2019: 320k
Paris Games Week 2018: 316k
Tokyo Game Show 2019: 262k
G-Star Korea 2018: 235k
.....
E3 2019: 66k

— Daniel Ahmad (@ZhugeEX) September 16, 2019
While none of these plans are set in stone, The ESA's pitch to its members highlights a desperate attempt to change an event overshadowed by a shifting industry that values direct contact with consumers over flashy booths and celebrity endorsements.
Image credits: GameDaily.biz