Activision won't have a booth at E3 2019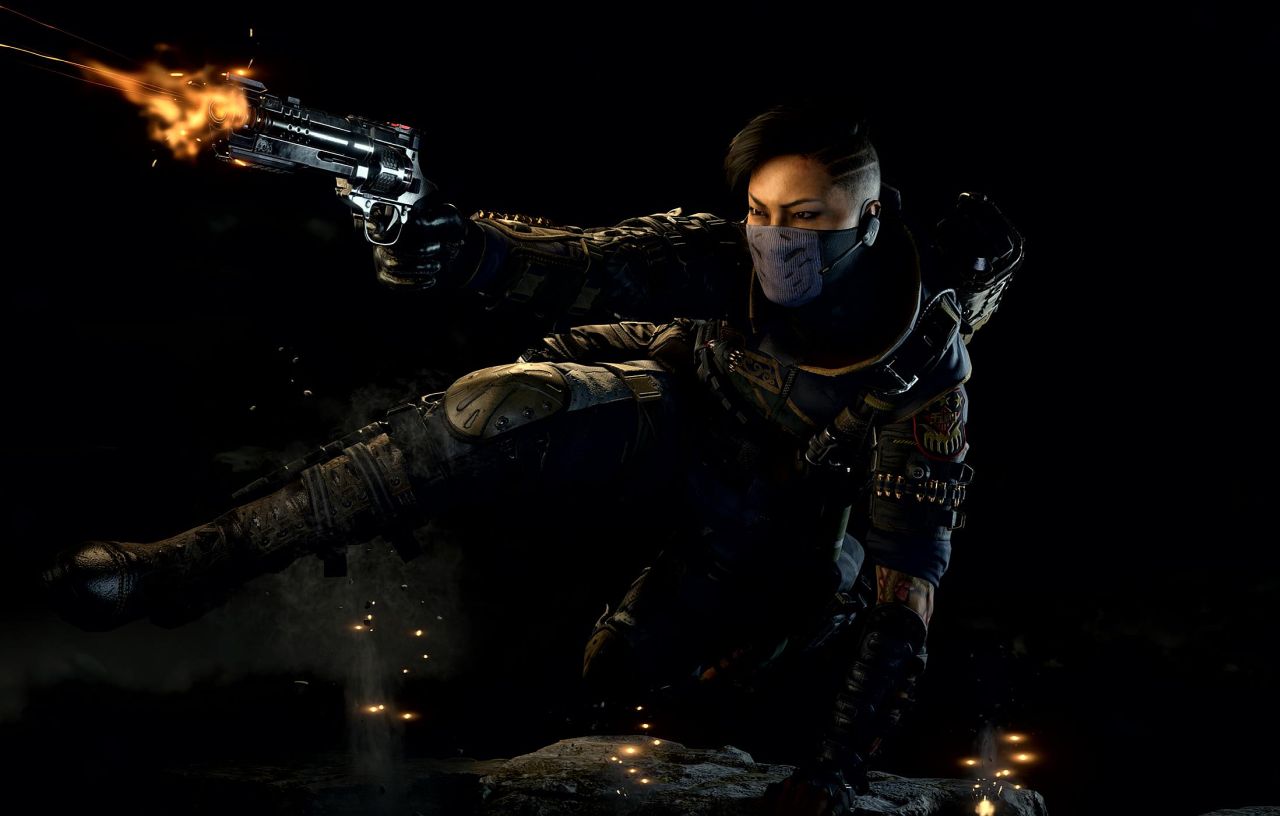 Activision is yet another publisher choosing not to have a major presence at E3 this year.
Activision will not have a booth at E3 2019, the publisher has confirmed. After final floor plans for the showfloor were unearthed on ResetEra, many wondered why none of them include Activision's regular space.
It turns out, there won't be an Activision space this year. The company told GamesIndustry that while it won't have the traditional booth space, it will be at the show taking meetings and talking to press.
This isn't the first time for Activision to skip an E3. The company has done so twice before, most recently in 2016. Things are a bit different this year, however.
Activision does not usually hold a press conference like EA or Bethesda, so the publisher relies on Sony, and Microsoft's stages to bring attention to its games. Call of Duty spent almost the entirety of last generation on the Xbox stage, whereas it occupied Sony's this generation.
Now, seeing as Sony, too won't be at E3, it leaves little room for Activision to show off the next Call of Duty at E3. This is obviously a big change, even if the company might be hosting a separate event just for Call of Duty at some other point in the year.
Amusingly, the last time Activision skipped the show was also the year of Infinity Ward's Call of Duty game.
It's also worth noting that Activision's slate this year is lighter than usual. Now that it no longer has Destiny, the only major franchise it's releasing this year is Call of Duty. Crash Team Racing launches the week after E3, so there's little point in bringing it to the show.