GDC 2020 postponed until the summer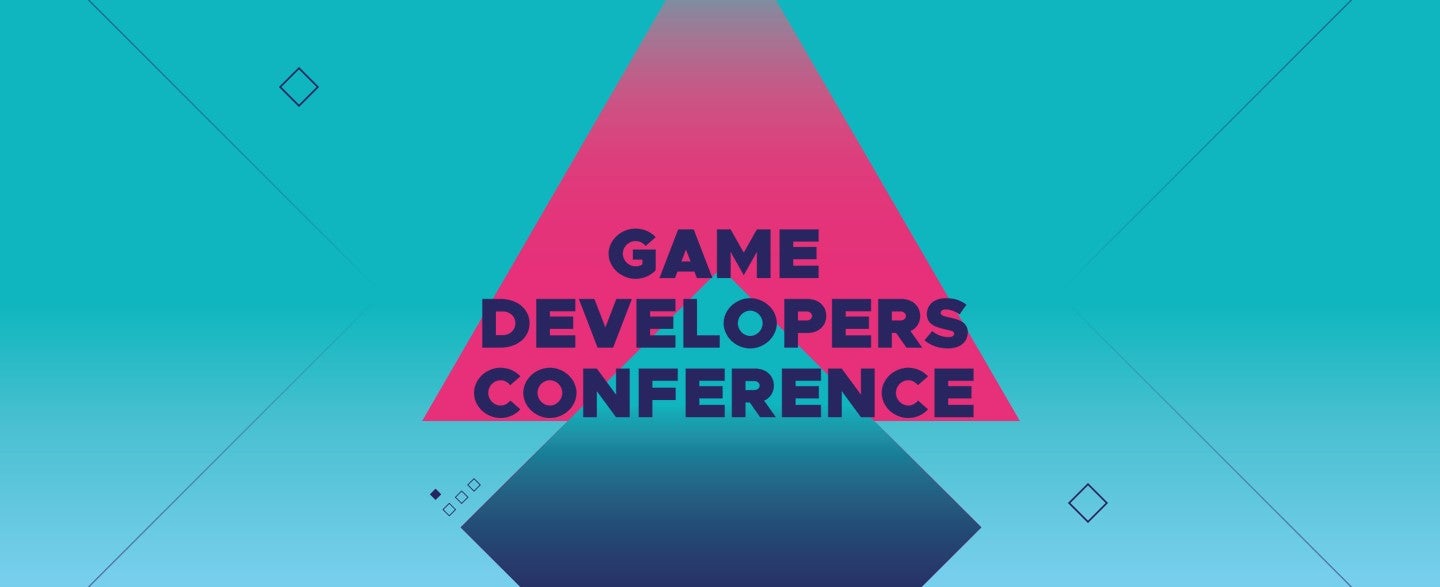 Organizers of the Games Developers Conference have postponed GDC 2020 to summer.
The annual conference held in San Francisco was slated for the week of March 16, but GDC 2020 organizers have delayed the event until summer.
"After close consultation with our partners in the game development industry and community around the world, we've made the difficult decision to postpone the Game Developers Conference this March," reads the official notice.
"Having spent the past year preparing for the show with our advisory boards, speakers, exhibitors, and event partners, we're genuinely upset and disappointed not to be able to host you at this time.
"We want to thank all our customers and partners for their support, open discussions, and encouragement. As everyone has been reminding us, great things happen when the community comes together and connects at GDC. For this reason, we fully intend to host a GDC event later in the summer. We will be working with our partners to finalize the details and will share more information about our plans in the coming weeks."
Organizers plan to stream a set of GDC 2020 talks along with the Independent Games Festival and GDC Awards via Twitch during the week that the event would have taken place.
A reason for the postponement was not provided, but with the number of companies skipping the show due to COVID-19 coronavirus concerns, the announcement isn't very surprising. Activision Blizzard, Unity, Amazon, Sony, Epic Games, Microsoft, and others recently announced the show would be skipped this year as employee safety comes first. We imagine GDC organizers feel the same and want to prioritize safety.
The global count of those sick with the virus stands at around 83,000 as of Friday. The virus is to blame for 2,800 deaths, most of which have occurred in China.