Taipei Game Show cancelled due to outbreak of coronavirus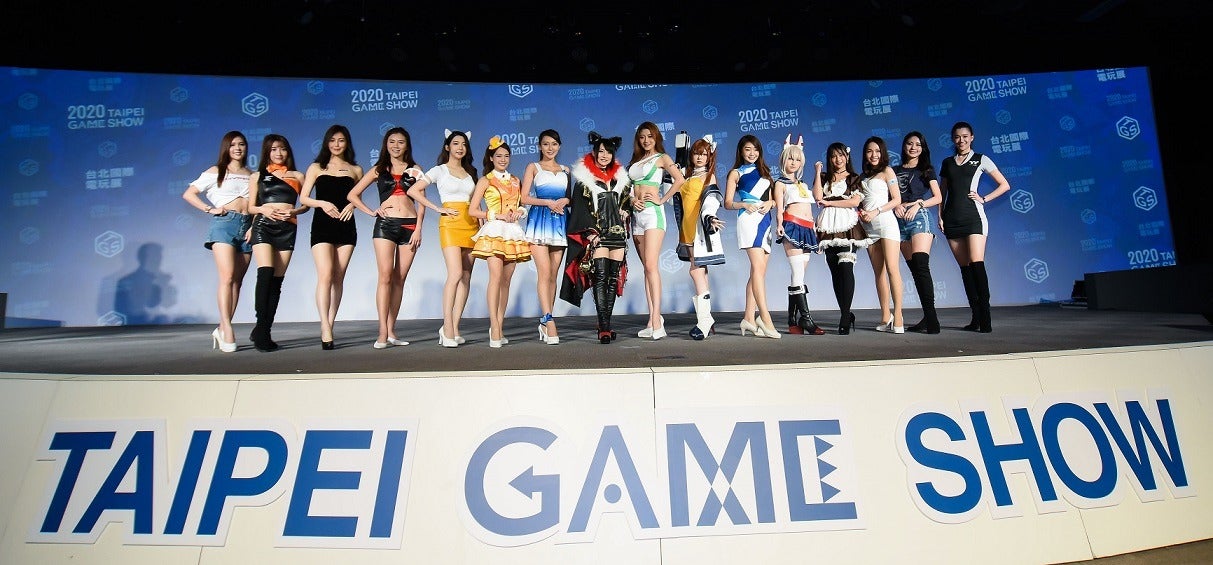 The Taipei Game Show was scheduled to kick off next week, but the organisers have made the decision to cancel due to the ongoing outbreak of the coronavirus.
Originally spreading from Wuhan, China, the coronavirus has begun infecting people overseas. Yesterday, Taiwan recorded its ninth case of the virus that has killed 213 people and infected 9,100 at the time of writing.
VG247 made the decision yesterday to no longer attend the Taipei Game Show after a list of precautions for the show was sent over by the event organisers, including temperature checks at the entrances and masks to be worn at all times by all attendees.
This morning, the organisers made the decision to postpone the event, with no clear date for its return. Taipei Game Show attracts more than 320,000 visitors to the annual event.
"We are deeply sorry to announce the different decision from our committee," a spokesperson said. "2020 Taipei Game Show was originally scheduled to take place on Feb 6 – Feb 9. However, due to the serious outbreak of Wuhan coronavirus, we have decided to postpone the event to this summer.
"Taipei Game Show is one of the iconic annual networking events. With that in mind, W.H.O. has declared global emergency as Wuhan coronavirus spreads. Considering mass gatherings like Taipei Game Show increase the chance of cluster infections, the organizing committee has decided to steer away from such unthinkable risks. We sincerely ask for exhibitors' understanding on such a major decision. The detail of the execution on the postponement will be carefully discussed, and will be announced in the upcoming days.
"The location remains unchanged at Taipei Nangang Exhibition Center, Hall 1. The specific time and date will be announced in the upcoming days by the organizing committee.As for the team who are still deciding the withdrawal from the events. We will announce the refund or regulations to all the participants."