Bungie is trying to build its Destiny content faster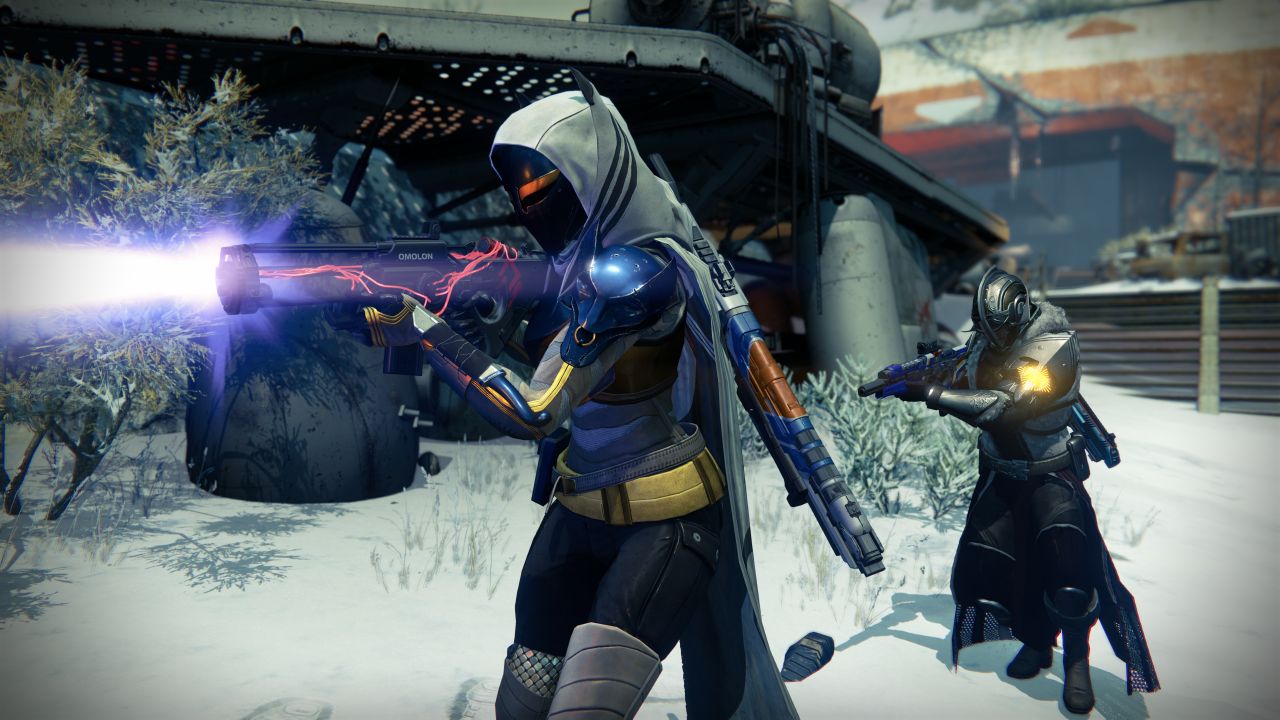 Bungie is working to improve the rate at which is releases new content.
Bungie is trying to build its Destiny content faster
Since Destiny first launched in September 2014, we've only seen three major content releases: Two mini-expansions and the larger Taken King campaign. And while they're not bad as far as expansions goes, for an online game like Destiny, players are usually left wanting more. To its credit, Bungie is aware of this, and is working to increase the rate at which is produces new content.
"We're trying to get better at what we do," Rise of Iron creative director Chris Barrett told Eurogamer, "build tools to make content quicker and focus on what the best and most impactful experiences are for players. We're also learning as we go. I think we're getting better at building Destiny, releasing content quicker."
Destiny has been updated with smaller content in recent months, including its Festival of the Lost Halloween event, a Sparrow Racing league, and a 100 percent infusion rate to upgrade your gear. Right now, Bungie's main focus is on the Rise of Iron expansion, which unlocks the new Plaguelands location on Earth.
"We're going to give players as much as we can," Barrett said. "Ultimately we'll see how the community reacts. We had a big playtest at the studio last week and the feedback was very positive, everybody liked the new content. Our teams are very passionate - they had a lot of suggestions too."
Destiny: Rise of Iron launches on September 20, 2016.