Former PlayStation devs reveal first info on new horror title from Bokeh Game Studios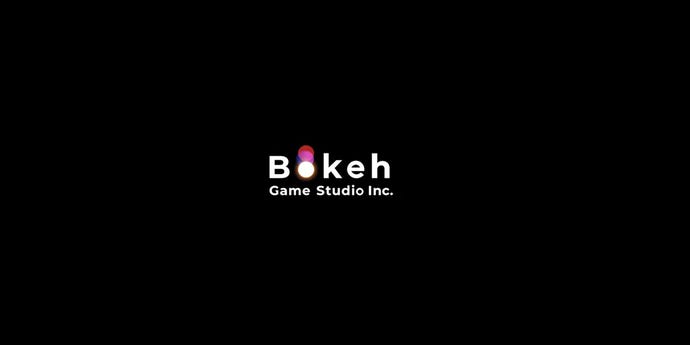 Bokeh Game Studio has released a new video featuring Keiichiro Toyama who talks about the studio's upcoming game, which will draw on its developers' history with horror games.
more
Toyama, the Japanese creator who is known for working on Silent Hill, Siren, and the Gravity Rush series of games, has revealed a few more bytes of info about about the newly-minted studio will be working on in the coming years.
Toyama gives us a bit of insight into his gaming influence and the fact he managed to make a career in the industry is a surprise, even to him. He goes on to share a hint that Bokeh Game Studio's first project will be a horror-orientated title that will be made "in his own style" that is partly inspired by what he refers to as "death games", noting that the theme is prevalent in Japanese manga and that setting them in "brutal worlds" is becoming something of a theme.
"You have these regular people driven into irrational situations," he explains. "They're on the edge emotionally, while dealing with action or drama. This influenced me and I think it will show in my next game."
Take a look at the video below.
"While keeping elements from horror, I want the player to feel exhilarated when playing the game. The view of horror I have is the everyday life being shaken. Rather than showing scary things, it should question our position, make us challenge the fact we're living peacefully."
Toyama has been out of the horror world for a while – his two most recent big launches were the Gravity Series titles that launched on PS4 and PS Vita – so genre enthusiasts will no doubt be celebrating his return to a subset of games he helped shape in the PSOne era.
The video goes in-depth about his passion for photography, and the creator draws some parallels between game development and photography as a creative endeavor. Not too much information is shared about the game the studio is working on, but Toyama notes that his photography has aided in the studio's search for a location and setting for this new title.
From the looks of things in the video, you can likely expect it to be based in or around a major Japanese city, then.
We've previously heard that the Japanese studio is targeting a release date of sometime in 2023 for this new project. "We are developing with PC as the lead platform, but we hope to release the game on as many console platforms as possible," Toyama confirmed.