Silent Hill and Siren creator Keiichiro Toyama is working on a new horror action-adventure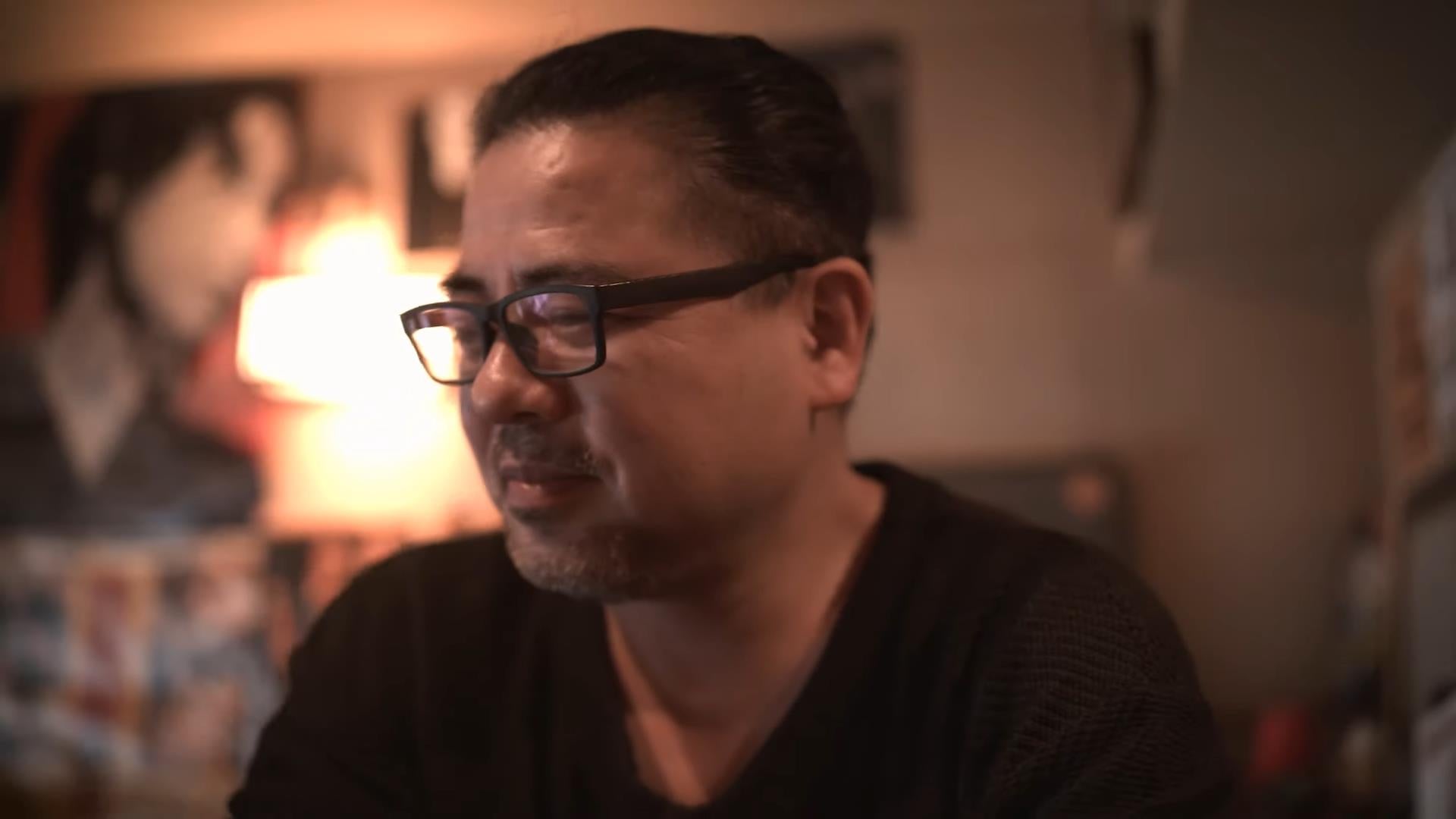 Keiichiro Toyama and the team at his new outfit have begun working on the creator's next project.
Keiichiro Toyama, the Japanese creator known for Silent Hill, Siren, and the Gravity Rush series, has revealed a few tidbits about what he's going to be spending the next few years working on.
Toyama, who - together with a few other Sony Japan developers - left PlayStation recently to establish Bokeh Game Studio, revealed his new project in an interview with IGN.
The new project, which does not yet have a name, will be a horror action-adventure game with "battles and story elements" that will "appeal to fans of my previous work."
"If anything, this will be more of a horror-oriented game. But we will focus on making this a broader entertainment experience, rather than a hardcore horror game," he explained.
The game is currently early in development for multiple platforms, with a release target of sometime in 2023. "We are developing with PC as the lead platform, but we hope to release the game on as many console platforms as possible," Toyama confirmed.
Don't count on seeing much, if anything, of the new game for a while, though. If the 2023 release target didn't give you a hint, Bokeh co-founder Kazunobu Sato clarified to IGN that the game is "just entering prototype development." With that said, the studio plans to share regular updates on its new Twitter page.
The acclaimed creator added that he wanted to follow in the footsteps of Fumito Ueda, another Japanese legend who also went independent and established GenDesign a few years ago.
The team at Bokeh is "fairly large", and already includes a number of Toyama's longtime collaborators, such as Siren and Gravity Rush level designer Junya Okura, Siren and The Last Guardian producer Kazunobu Sato as well as other Sony Japan Studio veterans.