Gravity Rush 2 has a release date and an awesome new trailer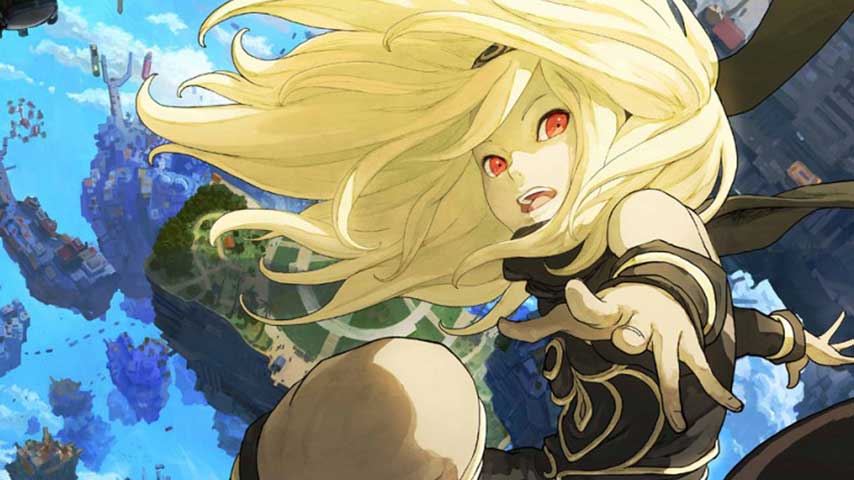 We finally have a release date for Gravity Rush 2.
Along with the date and banging new trailer, Sony also announced those who pre-order the game from participating retailers will receive white costume DLC for Kat, as well as a Director's Choice Soundtrack from the game.
If you pre-order from the PlayStation Store you will receive both of these items along with a PS4 theme.
Prior to the game's launch, a new anime called Gravity Rush: The Animation ~ Overture ~ will hit. It bridges the gap between the original game and the sequel.
It's being produced by Studio Khara, and more information on it will be shared prior to launch.
Gravity Rush 2 finds Kat and now ally Raven joined by ex-cop Syd and new characters such as Angel.
Angel packs a powerful punch and has the crystallisation ability which will allow her to regenerate health instantly. You can get a look at her in action through the trailer above.
Gravity Rush 2 will release in Europe on November 30 and in the US and UK on December 2.