Interactive Bloodborne trailer not tough enough for Dark Souls fans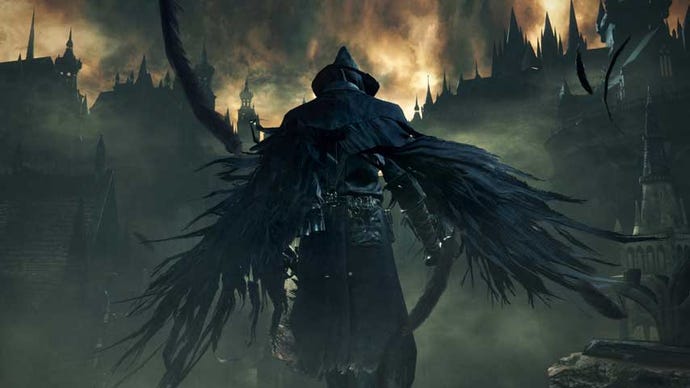 Bloodborne has a spiffy new interactive trailer. Well, we assume it's spiffy; we can't bloody look at it.
Demon's Souls and Dark Souls fans are so interested in Bloodborne that they've managed to break its marketing.
Sony put together an interactive trailer for Bloodborne and posted it on the the game's website.
By all accounts it's pretty cool, but there aren't many accounts because it's been absolutely crushed by people rushing to click on it. None of the modules will load properly for me, in multiple browsers.
Currently you can click around randomly at the bottom of the screen to move things along, but I recommend bookmarking and coming back in a few hours to explore Yharnam properly.
Bloodborne releases exclusively for PS4 on March 24 in North America, March 25 in Europe and March 27 in the UK.