BioWare says there's "a tremendous amount of interest" in a Mass Effect film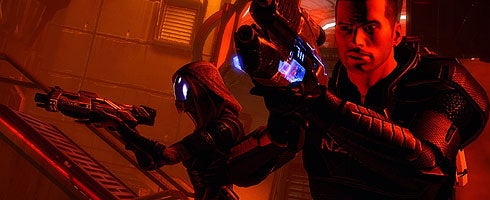 Mass Effect 2 project director, Casey Hudson, has admitted that Hollywood is very interested in creating a Mass Effect movie, but currently there are no plans for one.
"Obviously we have a tremendous amount of interest from people in Hollywood to make a major motion picture about Mass Effect," Hudson told MTV. "The most important thing for us is, we don't just want to see a movie get made. We want to see a great movie get made, if it's going to get done at all."
However, Hudson says that there is no rush for it at the moment.
"We're just looking at our options there, but waiting to make sure we have something really right before we do it," he added.
Until then, there's Mass Effect 2 to look forward to next week, which should make the world grind to a halt for a few days.
Also, there will be plenty of DLC for it before Mass Effect 3 comes out sometime in late 2011 or early 2012.