Assassin's Creed II trailer to hit UK television this weekend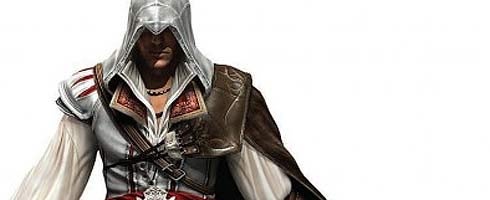 Ubisoft will kick off the Assassin's Creed II campaign this weekend with both a full trailer and a teaser video appearing on UK television.
The premiere will air on Five during The Da Vinci Code, Sunday at 8pm.
Suppose you will have to sit through the whole thing to catch a glimpse. Shame that.
This will be the first video showing actual footage of the game.
More over on CVG.