Ubisoft shutting down servers for some of its classic games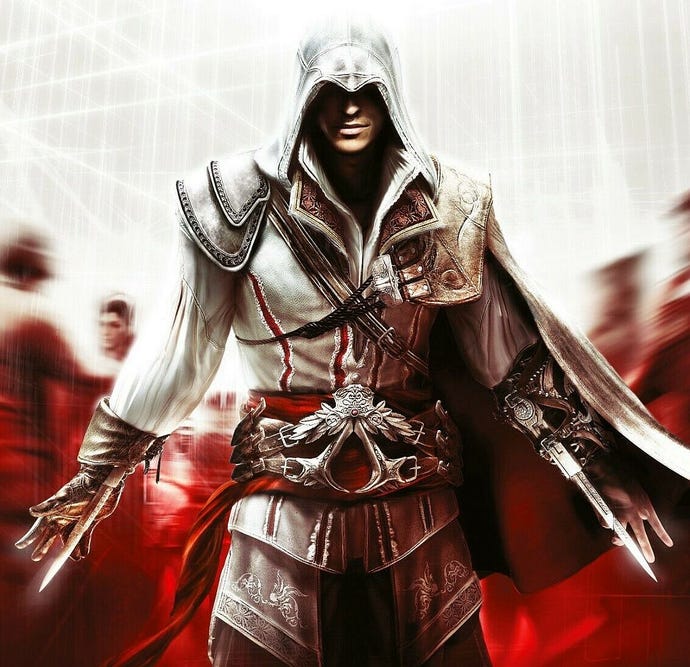 Ubisoft is shutting down multiplayer online services for some of its older games.
The company has announced a select number of older titles will no longer be playable online starting in June.
While solo features will remain available, multiplayer services will go offline and any in-game news and Player Stats services will be shut down.
On June 1, the following PC games will be affected:
Assassin's Creed 2
Prince of Persia: Forgotten Sands
Far Cry 2
Anno 140
Might & Magic – Clash of Heroes
Splinter Cell Conviction
The Settlers 7
Might & Magic X - Legacy
PC, PS3, and Xbox 360 games going offline at some point this year include Ghost Recon Future Soldier, Rainbow Six Lockdown, Rainbow Six Vegas 2, and Rainbow Six Vegas.
If the game listed is Ubisoft Connect-enabled, the service will no longer be available for the game on consoles. You will also no longer be able to earn Units by completing Actions for the game. Rewards will be disabled in-game, meaning that you can still unlock them, but you will not receive them.
Also, if it applies to the game, the unlockable content (ULC) will be disabled, meaning that you will no longer be able to unlock them. On PC, even if you have redeemed them, the ULC will no longer be available. On consoles, the ULC will be available until you decide to reset your saved game files. So, be sure to unlock all content before the date provided by Ubisoft.
If you have any in-game currency, you will need to use it within a 60 day period. There won't a refund provided on any unused in-game currency.
Ubisoft said that shutting down services for some older games with smaller online audiences is "necessary" since it allows its IT and service staff to "better focus on delivering great online experiences to the vast majority of customers who are playing newer, more popular titles."