Anthem's loot mechanics are getting some major changes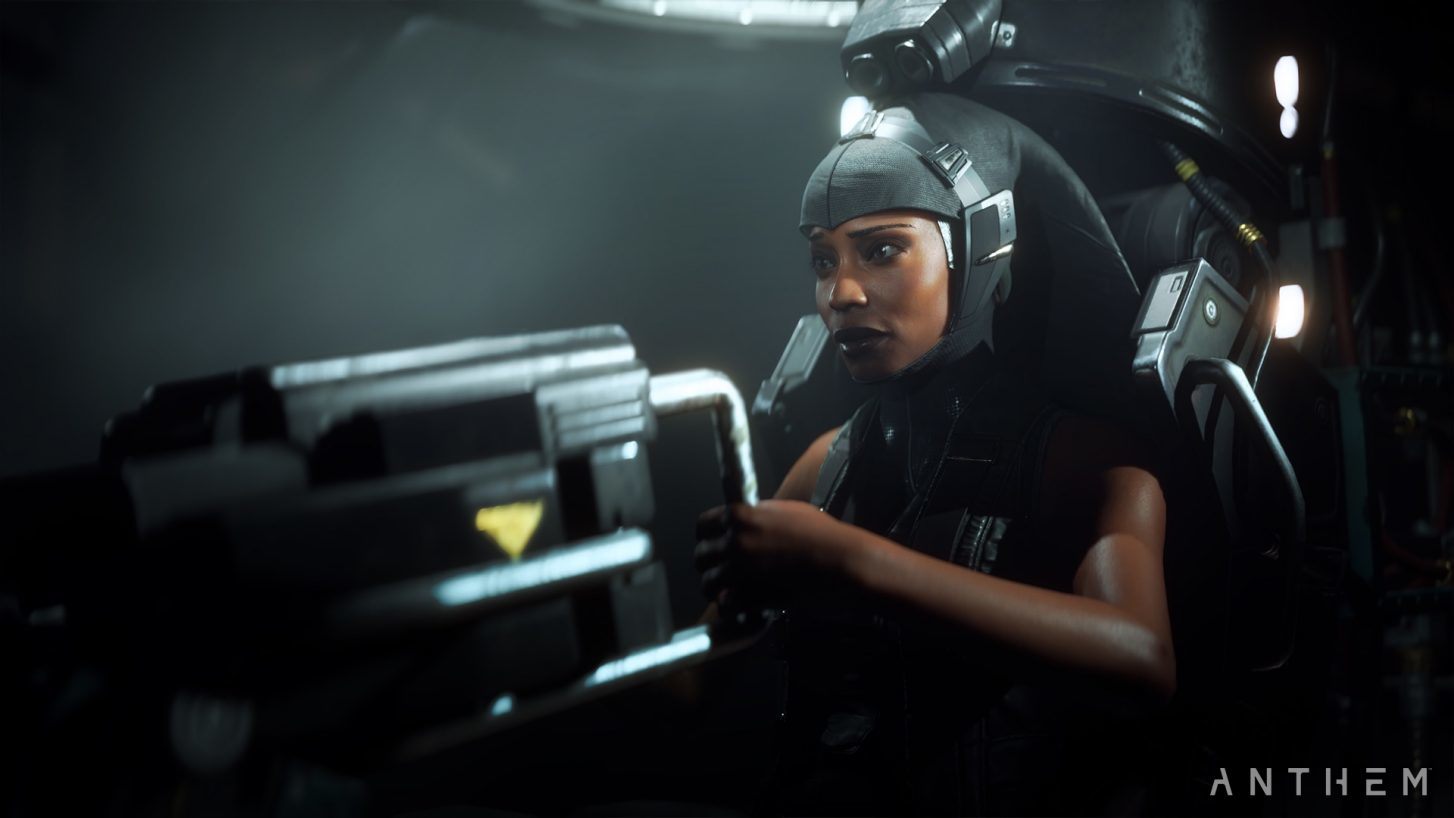 BioWare will be updating Anthem's loot systems in the very near future.
Anthem's loot problems have been fuelling much of the discussion around the game. It's gotten to the point that a former Diablo 3 designer, who plays Anthem, laid out a plan for how to fix them.
BioWare seems to be listening, because the developer is making big changes that'll be live by today or tomorrow. In a Reddit post, lead producer Ben Irving detailed what players can expect in the new loot system.
To start, BioWare is taking out common, and uncommon drops from the loot pool for players at level 30. The crafting material cost for masterwork items has been reduced to 15 from 25.
The biggest changes, however, all have to with the dreaded inscriptions. Inscriptions that only apply to the item it's on (gear icon) will always benefit that item, not be useless. If it doesn't (suit icon), then its benefit will apply to the entire Javelin.
In other words, you should no longer see assault rifles with pistol damage bonuses or any other benefits that doesn't fit the above categories.
The developer is also changing how inscriptions roll on items in the first place. The inscription pools are now smaller in order to better tailor them to the item they could roll on.
For example, an assault rifles have their own pool. With four possible inscriptions slots, a new AR will randomly pick from four pools of the different inscription types. Generally speaking, primary inscriptions will offer raw damage or survivability bonuses, whereas secondary will alter the item, or Javelin's utility.
These new rules apply to all loot earned after the release of this update, but not the items you already have. We're still waiting on solid release times for these changes.
If you're having a hard time wrapping your head around the changes, it helps to understand what inscriptions are and the roles they serve in the first place.
For everything else Anthem, our mega guide is updated constantly.