Anthem guide: tips, tricks and walkthroughs for BioWare's new looter-shooter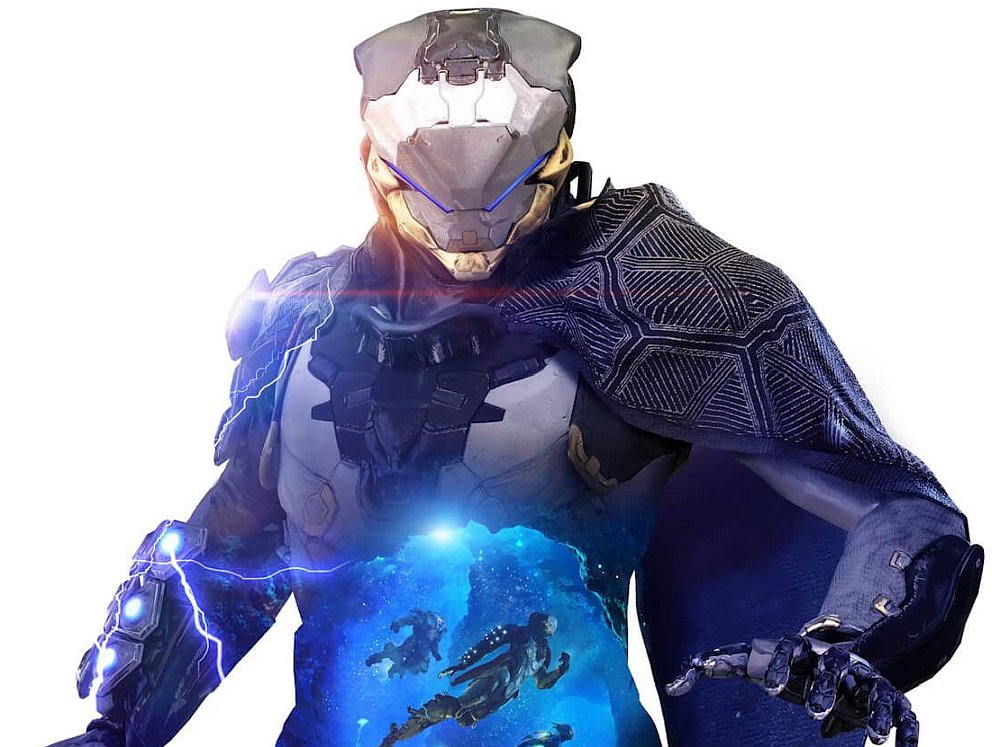 Anthem is finally available for everyone, so choose a Javelin and let's get started.
There's a lot going on in Anthem, so we've created this guide to help you through the opening hours and beyond. We'll also take a look at some of Anthem's endgame content as many of you have already completed the main story.
The Day One patch and subsequent patches for Anthem have streamlined the UI, making its many menus easier to navigate and understand, as well as addressing some major bugs.
While there are a few issues to be ironed out, there is one hot tip we can give you: install Anthem on an SSD if you're playing on PC. This greatly reduces the load times and helps it run a bit smoother.
Anthem: best gear
As a Freelancer, you have access to one of four Javelins, which are mechanised suits used in combat. You'll also have a variety of weapons and components to use, which in turn will affect what kind of Combos you can achieve.
Depending on what version you pre-ordered or if you are an Origin/EA Access member, you'll have a special set of gear waiting for you, so here's where to find it.
Each Javelin has its own merits and there's one to suit every play style. This guide looks at each Javelin in detail to help you make up your mind.
Masterwork and Legendary items are the best you can get, so here's a look at how to get your hands on them and which ones we thought were the most useful.
Inscriptions can enhance your Javelin's armour, increase weapon damage and a whole lot more. We've listed the best Inscriptions you can find in our guide.
Anthem: Combos, crafting and Challenges
Challenges are kind of like side missions in Anthem. Some will be found when you're out exploring, others form part of a side quest or even the main story mission. There's a Challenges tab in the menu that shows your progress and allows you to track individual challenges.
Combos are a key element in Anthem's combat system, but there's little in the way of tutorials in-game. Our guide covers the basics as well as each Javelin's Primers and Detonators.
To unlock the microtransaction store and crafting ability, you'll need to gather some resources out in the wild. These materials, such as Ember, can be used to craft weapons, Javelin components and more.
Anthem: main quests and side missions
BioWare has shared Anthem's 90-day roadmap, so here's what you can expect to see over the next few months.
As part of the main quest, you must find four tombs. The Tomb of Yvenia requires you to find 15 chests in order to open it, so here's where to find them.
This endgame mission involves finding and defeating four Titans in Freeplay mode. This mission will be available every few weeks, so don't worry if you missed it this time around.
Anthem: patches and updates
You can read more about Anthem's latest 1.03 update here, as well as the major changes that came with the Day One patch.
We'll update this section with the latest patches and updates as they roll out. You can check out what Kirk thought could be improved in Anthem here.