Analyst: Black Ops outpacing Modern Warfare 2 in pre-orders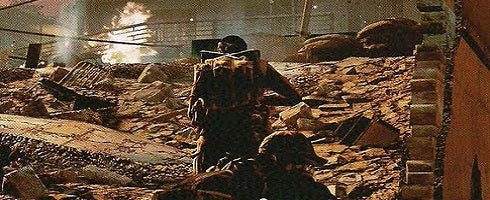 Pacific Crest analyst Evan Wilson has said Treyarch's Call of Duty: Black Ops is accumulating pre-orders faster than Modern Warfare 2.
Wilson's predicted the game could move 12 million units during the holiday season, giving it a 20 percent increase over a previous estimate of 10 million units.
Wilson changed his projection after speaking with Pacific Crest retail contacts, which claimed the game has been pre-ordered more than MW2 at this point last year.
However, Wilson said Call of Duty titles setting successive sales records with each release ended with Modern Warfare 2.
Wilson said Black Ops is unlikely to have as long of a tail as MW2 due to "competition, weaker marketing, and the Infinity Ward situation".
Guess we'll see what happens when November rolls around.
Via: Industry Gamers, Gamasutra.