Xbox One exclusive Quantum Break rated for PC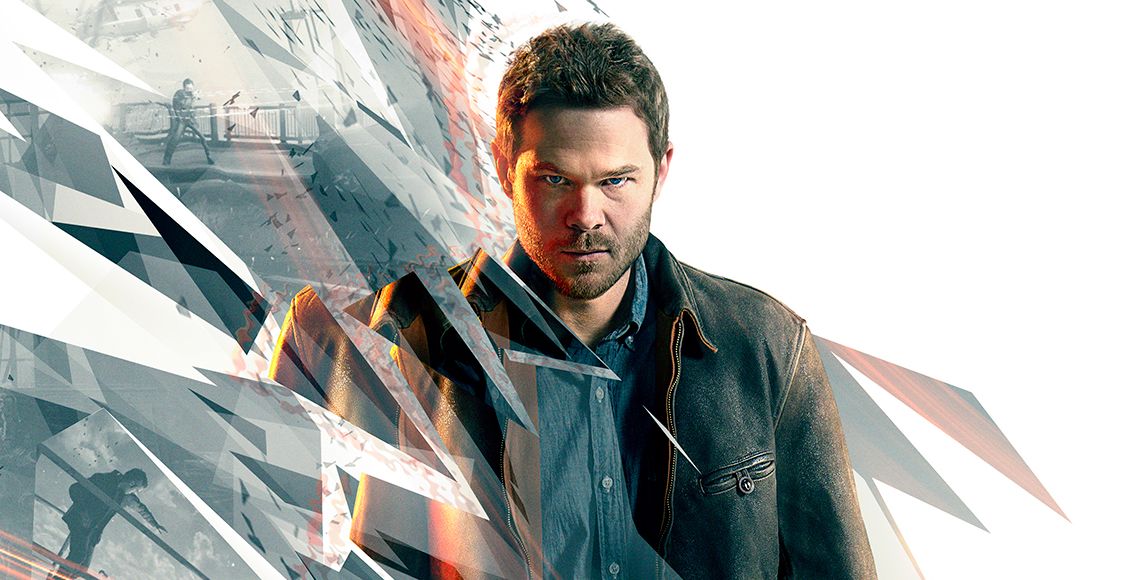 The Brazilian rating board seems to believe Quantum Break is coming to PC.
Quantum Break, the Xbox One exclusive by Max Payne and Alan Wake developer Remedy, was never officially announced for PC. The Ministério da Justiça in Brazil, however, (via Gematsu) has approved an age rating for the game on both Xbox One and PC.
The rating page reveals drugs, "improper language", and violence as some of the game's themes. Both versions of the game were listed on the same day, but no other details were revealed.
The prospect of Quantum Break coming to PC sometime after Xbox One is not that far-fetched. Alan Wake, the studio's previous Xbox 360 exclusive, came to PC eventually.
Microsoft's renewed commitment for Windows 10 is also responsible for games like Gears of War: Ultimate Edition and Killer Instinct coming to the platform, and Quantum Break could be another one.
Update: The rating has been removed since publication of this article.