The World of Cyberpunk 2077 due to launch in June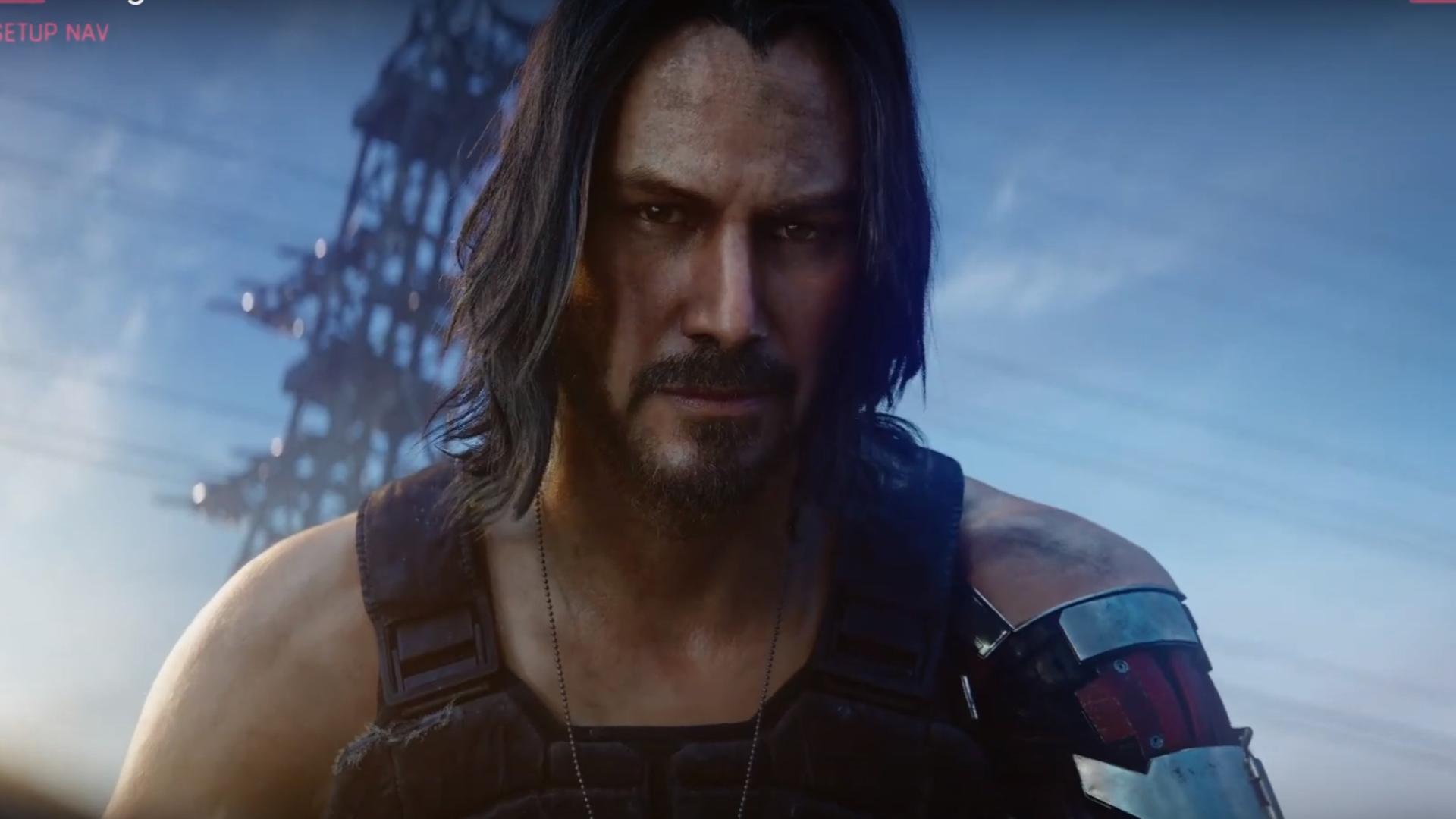 It appears The World of Cyberpunk 2077 is due to be published in June, 2020.

Written by Marcin Batylda and published by Dark Horse Books in collaboration with CD Projekt Red, The World of Cyberpunk 2077 is due to hit shelves on June 17.
According to the description over at the Dark Horse Books website, The World of Cyberpunk 2077 is "an extensive examination of the rich lore of a dystopian epic."
"Learn all about the history of the neon-tinted districts of Night City," the description continues. "Examine cybernetics, weapons, characters and more in this intricate fusion of art and lore that's a necessity for fans of the hit RPG video game, Cyberpunk 2077."
The book contains 192 pages of in-depth info on the game, which could provide valuable insight to those looking to get an idea of how the world is set to shape up ahead of the Cyberpunk 2077 launch later this year. It's currently priced at $39.99, and is available for purchase via Amazon, Barnes and Noble, Booksamillion, Indigo, and stores on Indiebound.
Cyberpunk 2077 is due to release on September 17, 2020, and is apparently still on track to launch as planned. It will be available for purchase on PS4, Xbox One, PC, and Google Stadia. '
If you're hungry for more Cyberpunk 2077 information and don't fancy waiting until The World of Cyberpunk 2077 comes out in June, check out the recently released info on the Tyger Claws, one of Cyberpunk 2077's many gangs. You can also check out how the Cyberpunk 2077 map riffs off of the Cyberpunk 2020 tabletop RPG, designed by Mike Pondsmith.
If you want to know even more about Cyberpunk 2077, check out our comprehensive Cyberpunk 2077 primer. Or, if you're in the market to get back into one of CD Projekt Red's other games while you're waiting, reinstall The Witcher 3 and check out our list of the best Witcher 3 mods.