New Cyberpunk 2077 info, meet the Tyger Claws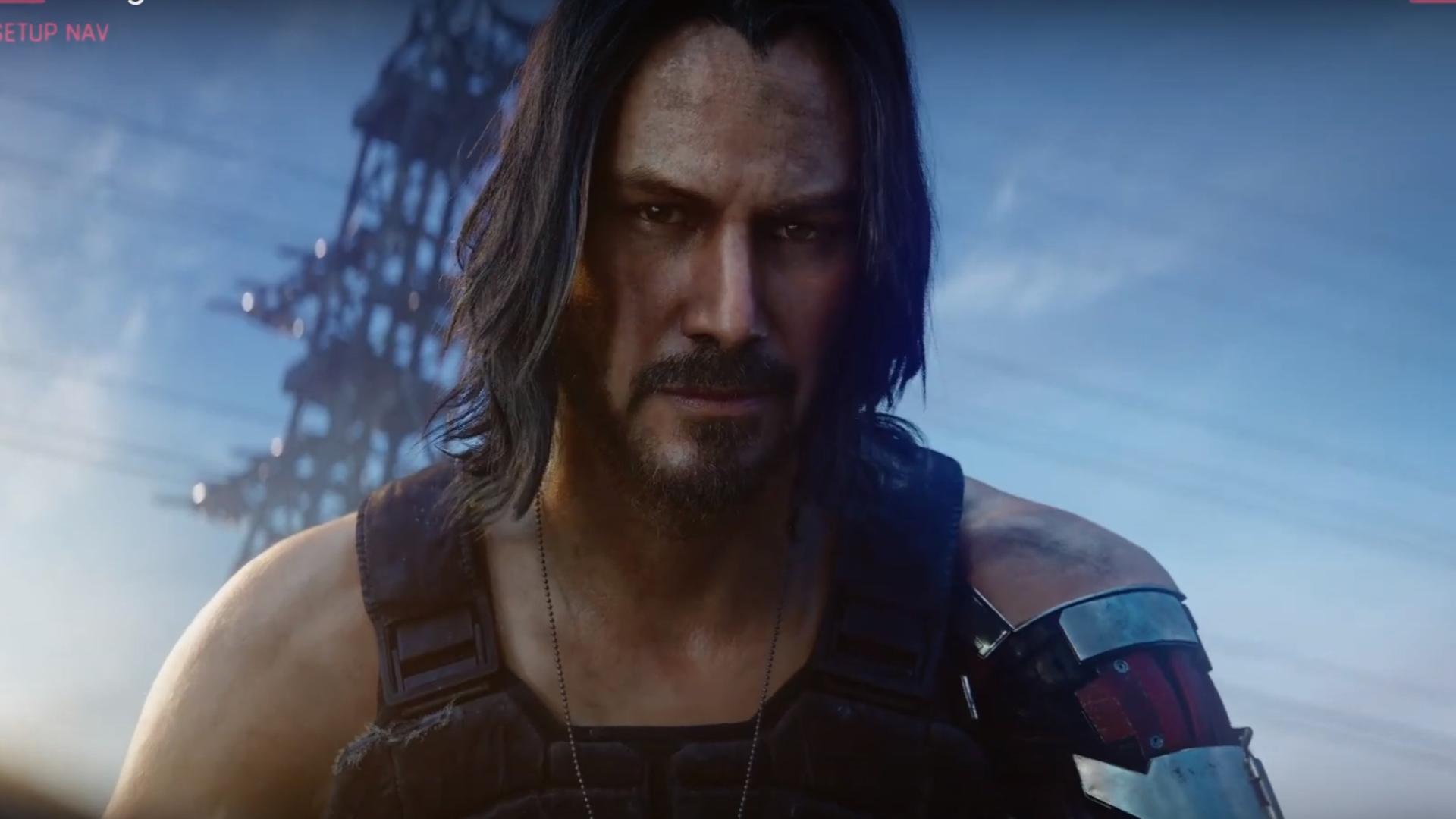 As we inch ever so closer to launch, new Cyberpunk 2077 info has started to crop up all over the internet. A lot of it is merely speculation but, occasionally, something slightly more concrete appears.

CD Projekt Red has remained pretty tight-lipped on the subject, which makes the legitimacy of new Cyberpunk 2077 info difficult to assess. However, a recent YouTube video posted by Madqueen Show introduces one of the many gangs that roam Night City: the Tyger Claws (called Tyger's Claw in Mike Pondsmith's tabletop RPG, but seemingly renamed for CDPR's adaptation). You can watch the full video below.
https://www.youtube.com/watch?v=zYn8U1d7nnw
"The Tyger Claws are a Japanese booster gang in Night City, settled in the district of Westbrook, also known as 'Japantown,' the part of the city where people go when they're looking for thrills," the video description reads. "As they are the protectors of the Japanese community at large, it is thought they are backed up by one of the most powerful megacorporations of Cyberpunk 2077: Arasaka." Apparently the Tyger Claws eschew hi-tech cyber weapons for a more traditional style of combat: martial arts.
There are two main pieces of evidence that support the information in the video. First of all, an artist who goes by the handle "Death Burger" posted a collection of concept art they apparently worked on for the official Cyberpunk 2077 steelbook. It appeared over at ArtStation a few months ago and consists of four different pieces of cover art, each depicting one of Night City's notorious criminal gangs: Tyger Claws, Valentinos, Maelstrom, and Voodoo Boys.
What further legitimizes this is the presence of a Tyger Claws poster that's currently listed over at CD Projekt Red's official store. "Riding out from the heart of Japantown in a psychedelic blur, the Tyger Claws are dead-set on staking claim to fresh territory," the description reads. "Word has it they've already picked out the perfect spot on your walls."
If you want to know more about the Tyger Claws, check out the video embedded above. If you're curious about other Cyberpunky trivia, check out the recent revelation about the Cyberpunk 2077 map, or dig into the new Cyberpunk 2077 info Grimes spilled about her character.
Cyberpunk 2077 launches for Xbox One, PS4, PC, and Google Stadia on September 17, 2020. Check out our full Cyberpunk 2077 primer if you want to bring yourself up to speed. If you're bored and are considering a return to the mean streets of Novigrad while you wait, check out our list of the best Witcher 3 mods.