"We will still support Halo: Reach post-release", says Bungie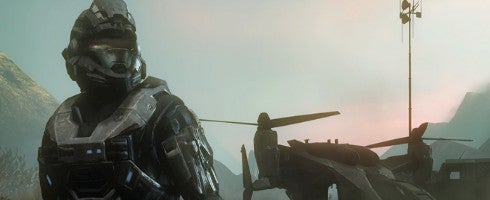 Bungie community director Brian Jarrard has assured that despite the studio's newly found commitment to its recent deal with Activision on its new IP, it will still support Halo: Reach after release.
Speaking in an interview with Develop, he says that "some portion" of the developer will stay on and help support the title.
"Microsoft still owns the Halo IP," says Jarrard, "but we will still support Reach post-release and we have a great relationship with our community, so we want to make sure we keep the game going."
But he reiterates what he told VG247 in an interview earlier this week following the announcement of the Acti deal, saying that Reach, after working on the IP for ten years, will be Bungie's last Halo game.
"But beyond that we will not be working on any more Halo – we will be completely focused on bringing our next universe to light.
From there Microsoft will take the Halo universe in the direction they see fit."
343 Industries, led by ex-Bungie alumni Frankie O'Connor, is now managing the IP.
Halo: Reach releases this fall, with the multiplayer beta for the shooter beginning for the general public tomorrow.
Get everything from the Activision/Bungie deal here.