Bungie signs exclusive 10-year Activision deal on "next big action game universe" [Update]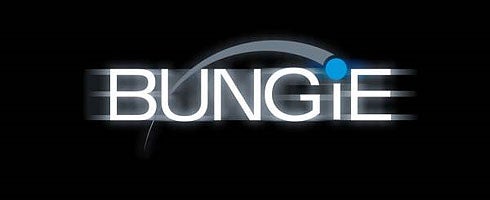 Update: There's video of execs talking about the deal after the break.
Original: Activision has just announced a show-stopping 10-year deal with Bungie, the developer's first alignment since splitting from Microsoft.
The contract is "an exclusive 10-year partnership to bring Bungie's next big action game universe to market".
Under the terms of the agreement, Activision will have exclusive, worldwide rights to publish and distribute all future Bungie games based on the new IP on "multiple platforms and devices".
Bungie remains independent and will own the IP.
"We chose to partner with Activision on our next IP because of their global reach, multi-platform experience and marketing expertise," said Harold Ryan, Bungie president.
"From working together over the past nine months on this agreement, it is clear that Activision supports our commitment to giving our fans the best possible gaming experiences."
"Bungie is one of the premier studios in our industry and we are extremely pleased to have the opportunity to work with their talented team over the next decade," stated Thomas Tippl, Acti COO.
"Bungie has developed some of the most compelling and successful games, multiplayer experiences and thriving fan communities, and this alliance underscores our long-standing commitment to foster the industry's best creative talent. Our unprecedented partnership with Bungie will enable us to broaden our pipeline of exciting new games as we continue to strengthen our industry position and pursue long-term growth opportunities."
The news will send shockwaves through the trade, especially given recent and apparently unstoppable staff losses at Modern Warfare developer Infinity Ward, Activision's star turn.
Here. Check the video below.