Watch Dogs re-classified in Australia as R18+ with new content warnings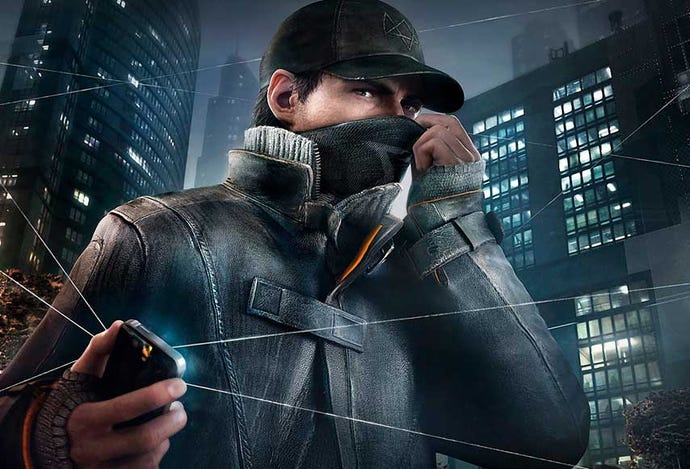 Watch Dogs' delay seems to have brought more changes than just a bit of polishing, as Ubisoft Australia has resubmitted the game for classification and walked away with a new, more adult age rating.
The Australian Classification Board has re-assessed Watch Dogs and given it an R18+ age rating.
The highest content warning is for high impact violence, but there are also strong impact warnings for themes, drug use and sex, and moderate warnings for language and nudity. The overall classification includes "references to sexual violence", a major no-no in Australian media.
The classification is dated for March 11, and follows the classification of September 2013, which settled on MA15+.
At the time, Watch Dogs was described as having strong impact themes and violence, moderate impact language, nudity and sex, and mild impact drug use.
It's not clear if Ubisoft requested a reassessment or if the game's content has changed in the intervening months, necessitating a new classification. We've asked the publisher for clarification.
We weren't able to find ESRB or PEGI ratings for Watch Dogs, suggesting it may be awaiting classification or re-classification in North America and Europe.
Watch Dogs had been expected as a launch title for next-gen consoles in November 2013, but Ubisoft announced a last minute delay in October, pushing it back to northern spring 2014. A new release date of May 27 was confirmed last week for PC, PS3, PS4, Xbox 360 and Xbox One; the Wii U version has not been dated.
Ubisoft hasn't really explained what it used the extra time for, but recent comments suggest there were problems with later systemic gameplay.
Thanks, AusVGClassifications.