Watch Dogs: Legion getting 60 FPS "performance mode" on consoles with update 4.5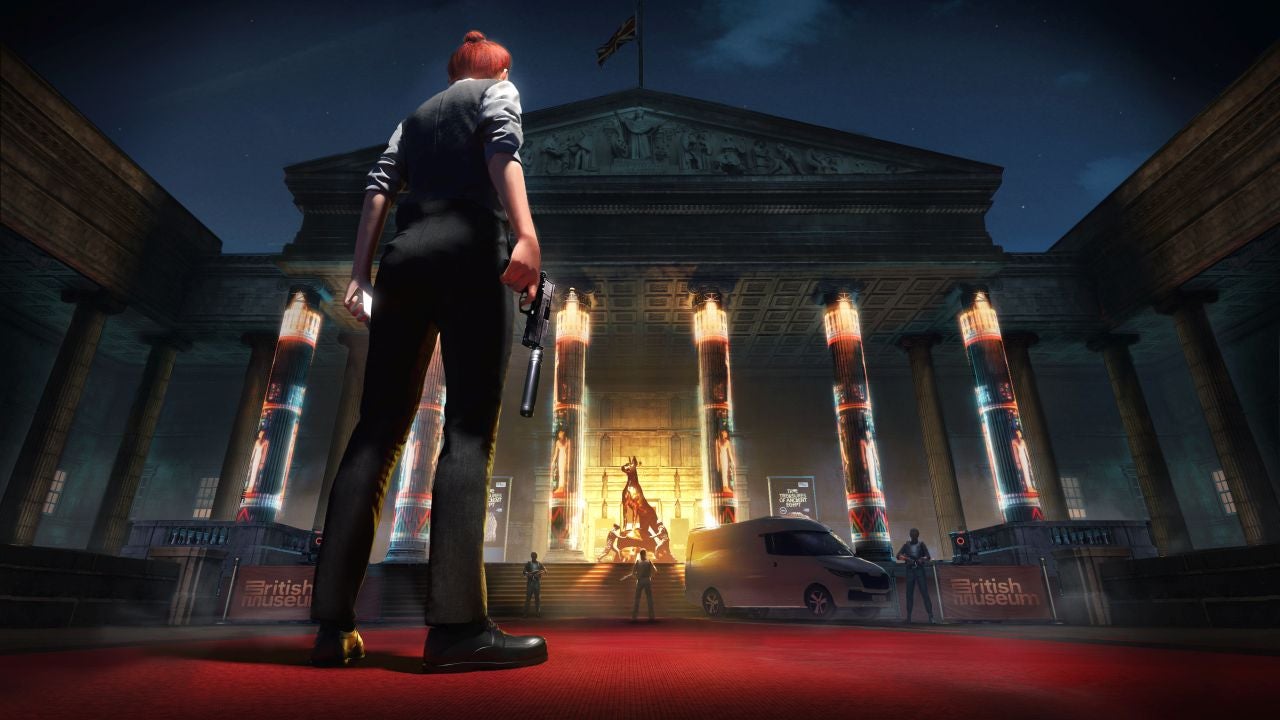 Watch Dogs: Legion will be getting a performance mode with title update 4.5.
The development team behind Watch Dogs: Legion plans to add Quality of Life improvements with the update.
This includes 60 FPS, or "performance mode", for consoles with title update 4.5. The studio is also adding the ability for you to play with friends on the same console family; Xbox One players with Xbox Series X/S, and PlayStation 4 players with PS5.
Originally slated to arrive in late May, the update has been postponed until June 1 so that the studio can fix bugs found in TU 4.0.
TU 4.5 will be the next big patch, and another reason it was postponed is so that the teams working on separate pieces of content have "the time they need to create the best game experiences possible."
Because of this, Ubisoft has decided to move Invasion and Extraction PVP modes to the August update.
"We want to invest more time into solid public & private matchmaking, as it's key for us to provide you with a smooth, enjoyable PvP experience," reads the notice.
Furthermore, title update 5 will bring the Bloodline Story DLC to the game. Alongside the Story Expansion, TU 5.0 will also bring Aiden and Wrench to the main game, allowing you to play the entire campaign with the two legacy characters.
If you're just getting started with the game, then check out our Operative Recruitment guide here, as well as our pages on how to make a Borough Defiant, where to find Tech Points, and how to fast-travel around London.