Warhammer: End Times - Vermintide hits 500K sales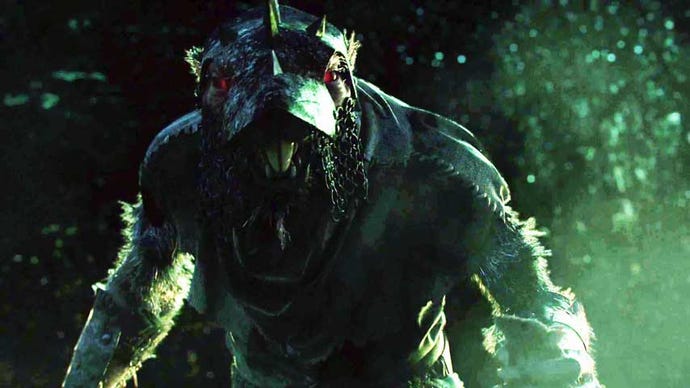 Something something swarming like rats. You can make your own jokes.
Warhammer: End Times - Vermintide has passed an significant sales milestone with 500,000 units sold. This is no small feat for a PC exclusive, and developer Fatshark is suitably pleased by it.
"We are really happy with the sales so far. We reached half a million copies much faster than we estimated," CEP Martin Wahlund said in a statement.
"As a small studio, this really is an amazing milestone for us. The office is a hive of excitement."
Fatshark said its now even more motivated "to continue providing exciting and engaging content so that everyone can continue to enjoy the game long into the future". In addition to the two free and one premium drop so far, the team plans to produce more content and features through 2016, with the next DLC dropping in May. A console port is in the works, too.
If you've missed this whole thing, Vermintide is a co-op first-person action game very much like a medieval Left 4 Dead. I got a real kick out of it and I'm still playing occasionally, but even after numerous updates the loot system seems pretty tiresome.