Celebrate Vermintide 2's one year anniversary with a free weekend and secret level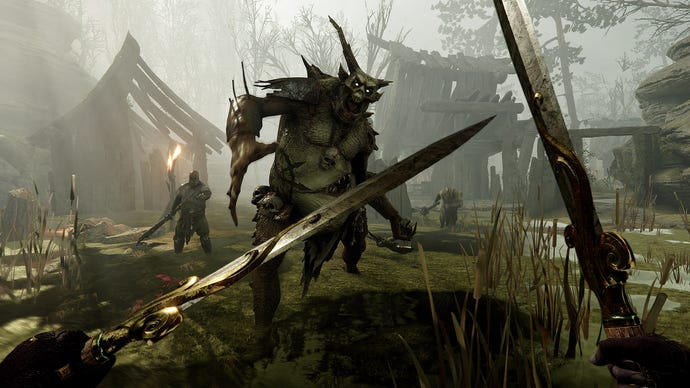 Warhammer: Vermintide 2 turns one this weekend, and Fatshark is celebrating the occasion.
Fatshark is celebrating Warhammer: Vermintide 2's one-year anniversary with some additional fun for players, and a free weekend for newcomers on Steam.
For those who already play the game, a secret level has been added to the weekly quest.
Titled A Quiet Drink, it will be available for the next 10 days. There are also three new Portrait Frames available should you complete the level.
Those who head over to Steam can download the game client and play it for free through March 11.
If you like what you tried, the game is on sale for 60% off during the anniversary weekend.
Winds of Magic, the first expansion for Vermintide 2 was announced last week and is slated for release later this year.