Beastmen are coming to Vermintide 2 in its first expansion Winds of Magic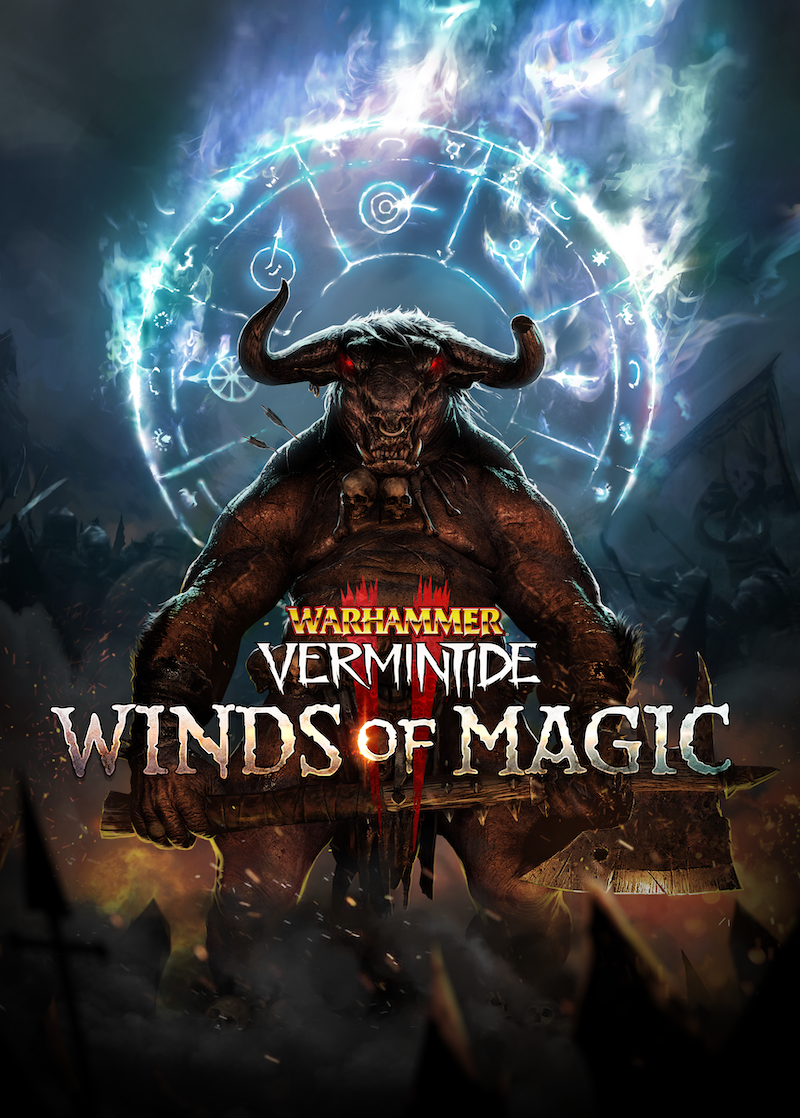 Warhammer: Vermintide 2 players can rejoice in the knowledge an expansion is coming later this year. We know we're pretty pleased about it.
Fatshark today announced Winds of Magic, the first expansion for Warhammer: Vermintide 2. The expansion includes a new enemy faction, challenges, a new city, and leaderboards.
You can also expect a higher difficulty level, raised level cap, five new weapons, a new adventure level, and a new game mode.
A breakdown of the expansion's contents is below.
Vermintide 2 - Winds of Magic
Beastmen - new enemy faction
These horned warrior-beasts are the true children of Chaos. A warp-spawned hybrids of animals and primitive humans, this faction will be the toughest our Heroes have ever faced.
Helmgart - the new windy city
One noticeable new addition in the Winds of Magic expansion to Vermintide 2 are the new enemies, but as the title of the expansion hints, it is the Winds that will play a crucial part of the new adventure.
New gameplay - Winds of Magic
Each Wind of Magic will bring different gameplay to the players. A total of eight winds will confront the players in new and surprising ways, and offer close to an endless difficulty curve to challenge the toughest of the Vermintide 2 heroes. Best bring some friends.
Leaderboards - who's the best?
Winds of Magic brings leaderboards, and there will no longer be a question of who's the best.
Even more - things to do and weapons to use
Not only will the expansion contain the aforementioned, you will also have five new weapons at your disposal; a new adventure level to play; a raised level cap and a higher difficulty option. Fun times definitely lie ahead.
A release date is unknown at this time, and a price isn't listed on Steam. You should head over to the Winds of Magic expansion page and add it to your wishlist anyway.
Vermintide 2 is out now on PC, PS4, and Xbox One alongside two nice bits of DLC.