Overwatch, Saints Row 4, and Vermintide 2 are free to play on Xbox this weekend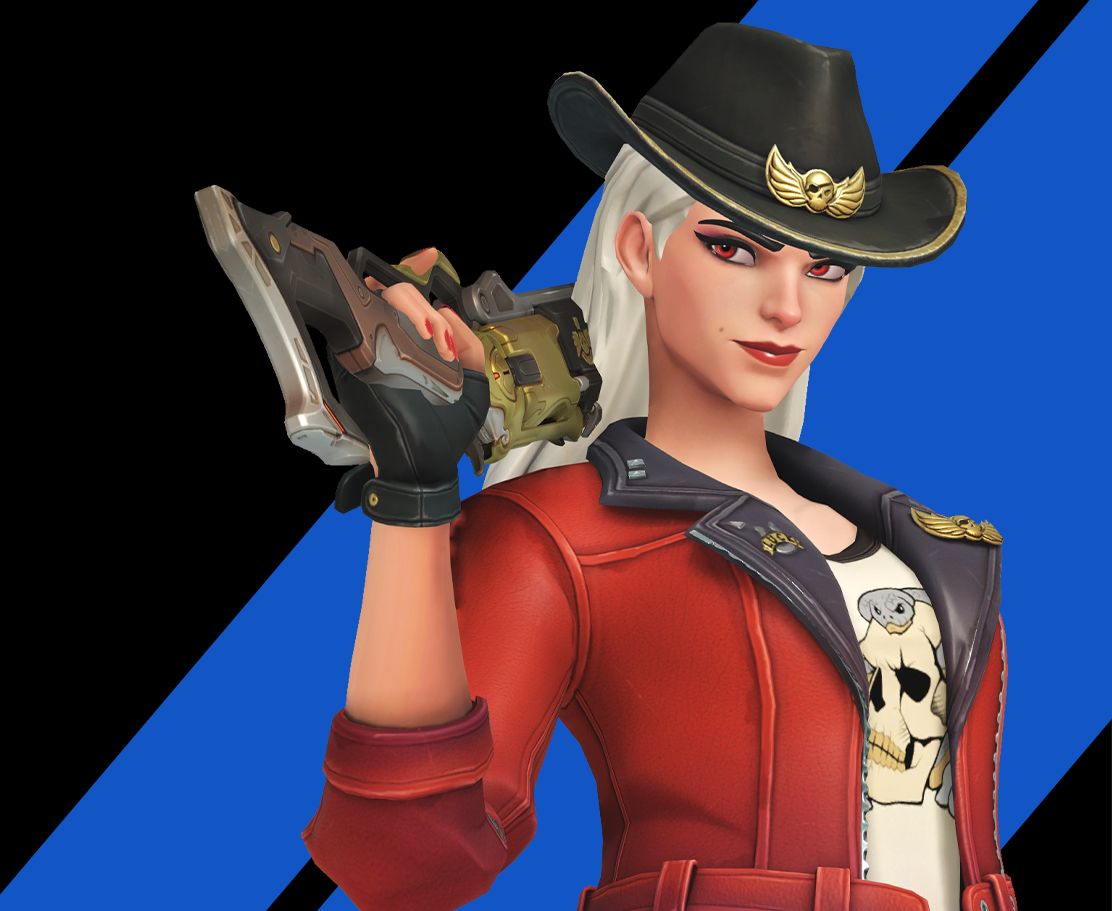 Xbox Game Pass Ultimate and Xbox Live Gold members have three games they can play for free this weekend.
From today through Sunday, you can play three different games on Xbox One and Xbox Series X/S for nada, if you are a Game Pass Ultimate or Gold subscriber.
One of the free games is Saints Row 4: Re-Elected, which if you haven't played it yet, finds the boss of the Saints becoming president of the US. He is also trying to save the world from an alien invasion. It's pretty fun and is as zany as you'd expect from a Saints Row title, so give it a try if you haven't before.
Another free game this weekend is Overwatch Origins Edition. The game now supports cross-play between PC, Switch, PlayStation, and Xbox so if you have friends playing it on another system, you can now play the game together. This weekend you can also participate in Ashe's Deadlock Challenge which is going on through July 5. Participating in the challenge could net you a player icon, seven unique sprays, and the Deadlock Ashe skin for a total of nine new rewards.
Finally, the rather excellent Vermintide 2 is ready to be downloaded on your system. If you have never played the four-player co-op game before, you should know that it is set in the Warhammer Fantasy Battle world. In it, you will face various dangers as you progress to unlock new careers, missions, and weapons. It features 15 different careers, challenges via the Heroic Deeds System, and new levels set around Helmgart.
So give one or all a go this weekend, and have fun.