Overwatch cross-play is now live between PC, Xbox, PlayStation and Switch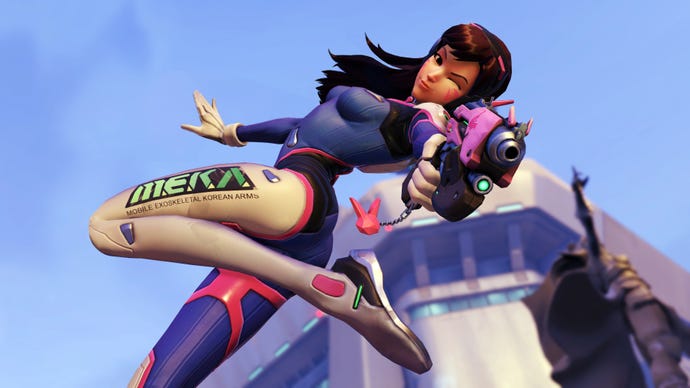 Cross-play is now live in Overwatch, allowing players to group up and play together no matter what platform they're on. Overwatch cross-play works between PC, Switch, PlayStation and Xbox.
Thanks to the latest global Battle.net update, Blizzard has enabled cross-platform play, allowing you to team up or battle your friends across consoles and PC at your discretion. The studio first expressed interest in bringing the feature to the game way back in 2018, so maybe engineering this feature has been in the works for a while.
Its arrival means that even a PC player can now join players on Xbox, PlayStation, and Nintendo Switch – if they so desired. This comes off the back of Blizzard's announcement that it would be adding cross-play functionality to the game earlier this month, so it's been a pretty quick turnaround.
Better yet, anyone that logs in to Overwatch by the end of 2021 will receive a Golden loot box in celebration of cross-play being added. How sweet.
"By default, a party of console players will play with other console players," game director Aaron Keller explained previously. "A party of PC players will play with PC players, as well as groups that consist of both PC and console players."
If you're a competitive player, though, don't worry – this isn't going to affect your ranked matches. "For Competitive Play specifically, you will not be able to play as a party consisting of both PC and console players together. They will each have their own separate matchmaking pools."
That's probably for the best since it's generally assumed that PC players tend to have the advantage over console players in mixed player pools.
If you want to learn more about this update, you can check out the cross-play FAQ that Blizzard has set up specifically to deal with questions about this new feature.