Video - Red Dead Redemption: Life in the West Part II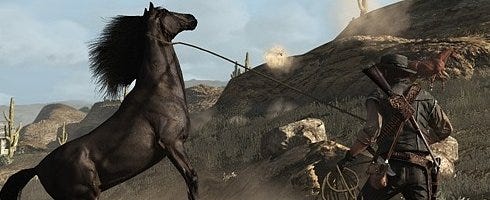 Rockstar has released the second video in it's Life in the West series for Red Dead Redemption.
It's below the break, courtesy of GameTrailers, and it is flipping awesome.
Want it now, we do.
Game's out on May 18 and May 21 in the US and UK, respectively, for PS3 and 360, and will have multiplayer.