Upcoming Metal Gear Solid 5 update includes Raiden suit, Skulls on Mother Base, more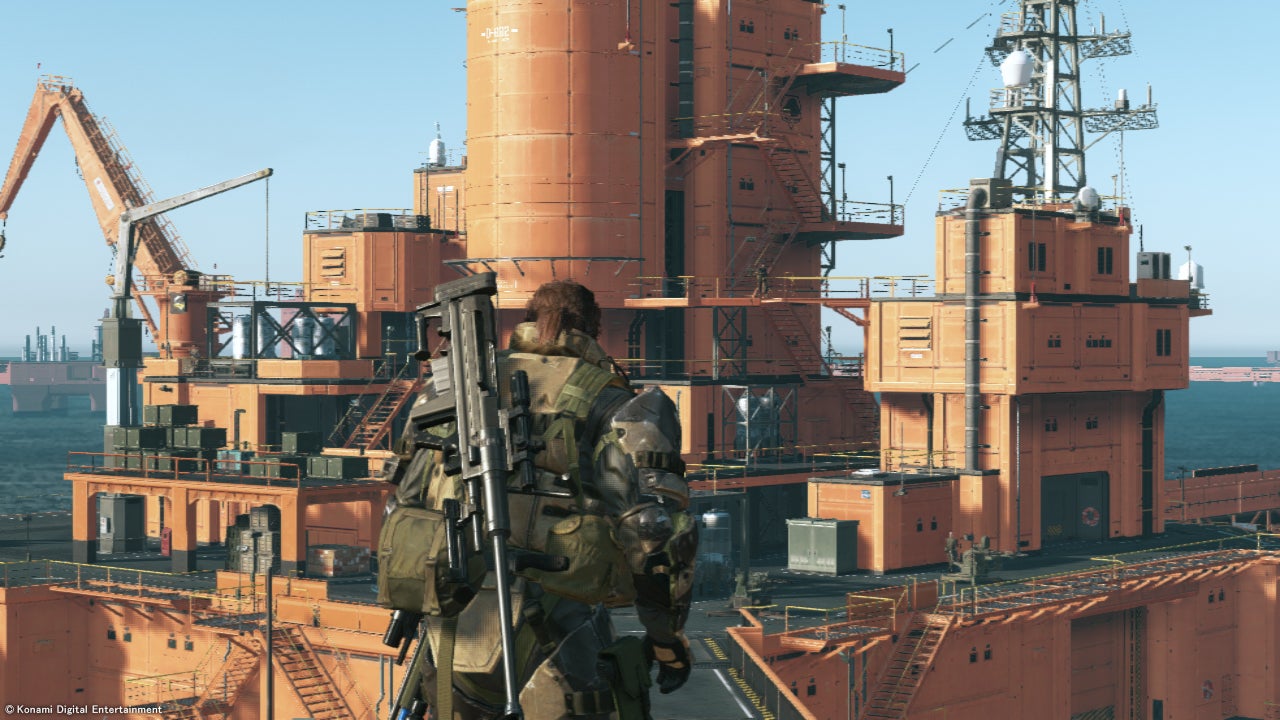 A recent Japanese livestream showed off a number of new additions coming to Metal Gear Solid 5's FOB part.
FOB, or Forward Operating Bases, is an online component to Metal Gear Solid 5: The Phantom Pain. By establishing one or more FOBs, you get to set up their defences as well as attack other player's FOBs.
The upcoming December update will add even more features to the mode. A recent Famitsu livestream, as reported by CrazyGamers [Japanese] showed off the new gun camera emplacement, Raiden suit, Wormhole weapon, as well as more challenges on the base such as a Skulls encounter.
All footage was cut from the livestream, which can be viewed in full here. Below you'll find separate segments showing the new toys.
Starting with the new gun camera turret, the latest item you can use against FOB invaders.
Here's Raiden and his Wormhole item/weapon.
And here's a Skulls fight on Mother Base.