Treyarch details incoming Black Ops PC updates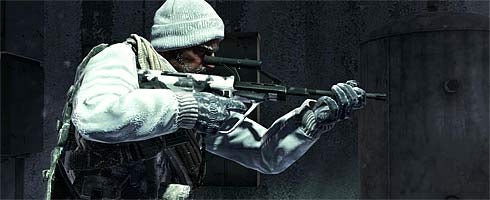 Following confirmation of incoming fixes for the PS3 version of Black Ops, Treyarchs done the same for the PC version of the stellar-selling shooter.
Here's what you can expect if you're playing Black Ops' desktop version, as relayed through the official forum:
In progress:

GPU hitching on certain graphics cards.
Incomplete server browser results.
Improvements to Quickmatch joins (results with better ping and reduced lag).
Zombies "The game session is no longer available" error.
Black Ops PC has been the subject of a decent amount of criticism since it launched, with players complaining of multiplay lag.
Treyarch released a quick patch for the game's PC version last week, specifically aimed at improving general performance.
Activision said last week that Black Ops was the largest entertainment launch in history, with the game taking roughly $360 million in the UK and North America in its first day on sale.