Today's Battlefield 1 livestream takes at look at Through Mud and Blood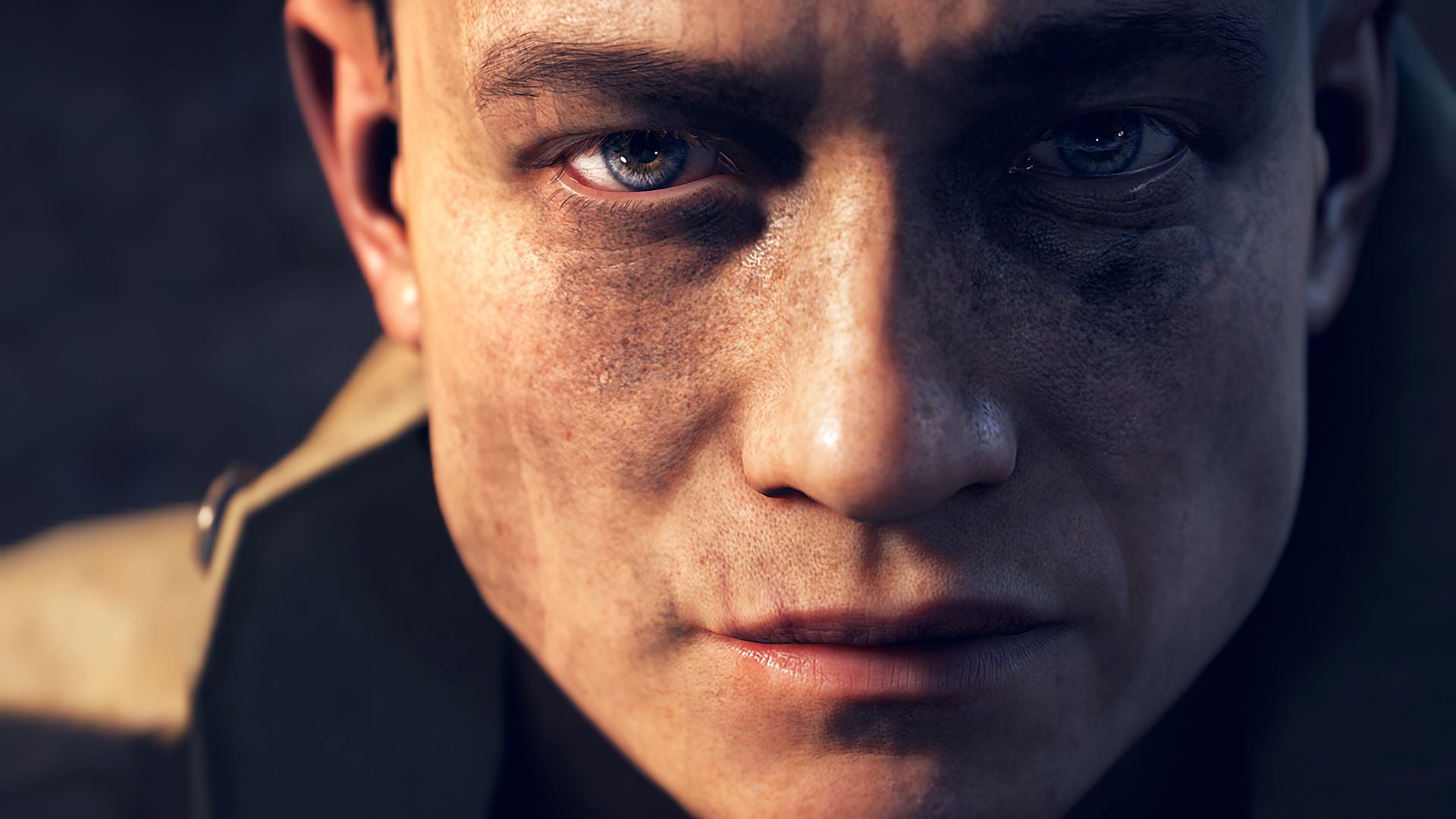 Time for another Battlefield 1 livestream from DICE.
Watch live video from Battlefield on www.twitch.tv
The focus of today's stream is the single-player Through Mud and Blood mission.
Below you will find a synopsis of the mission which we posted previously:

In the autumn of 1918, British forces prepare for a mass assault on the town of Cambrai, France. With tank support, Allied Command believes a breakthrough is a certainty. But the Mark V tank has one major flaw: it is not reliable. Join a dysfunctional tank crew who battle their way behind enemy lines as they learn to work together.
Today's steam starts at 1pm PT/4pm ET/9pm UK and will last around two hours.
Battlefield 1 is out October 18 for Deluxe Edition owners, and October 21 for everyone else on PC, PlayStation 4, and Xbox One.