Battlefield 1 is on sale this week as promised and it's only $5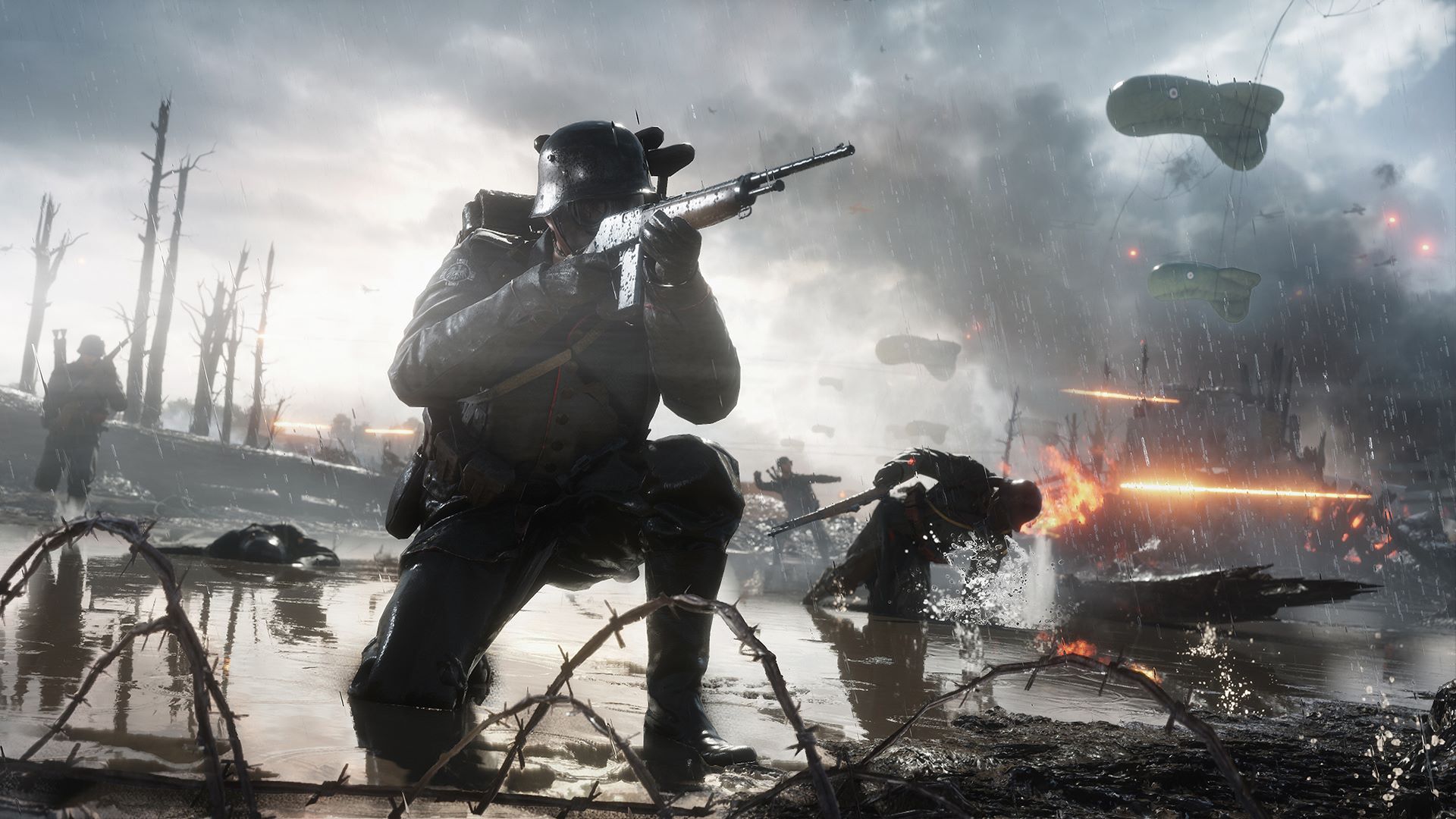 Battlefield 1 is on sale for cheap on PC and PlayStation 4.
DICE and EA have put Battlefield 1 on sale this week as promised. The game can be purchased for just a little less than $5 through Origin and the PlayStation Store.
As of press time, the Microsoft Store isn't showing the game on sale, but it may show the sale price through the Xbox Live console screen. Keep checking if not.
On Origin PC, the game is listed for $4.99 and on the PS Store for $4.79, or the regional equivalent.
With the Premium Pass being given away for free this week, you're getting a great deal if you don't have the game already. For just a fiver, everything Battlefield 1 has to offer can be yours.
That's all maps, all weapons, and all expansion packs. The Premium Pass is only free through October 31, so hurry up and grab it while you can.
This is the second time, as far as we can recall (we're getting old), that Battlefield 1 has been made available for $5. We can recall, however, the pass had been handed out for free before.