Battlefield 1 Premium Pass is free this week for a limited time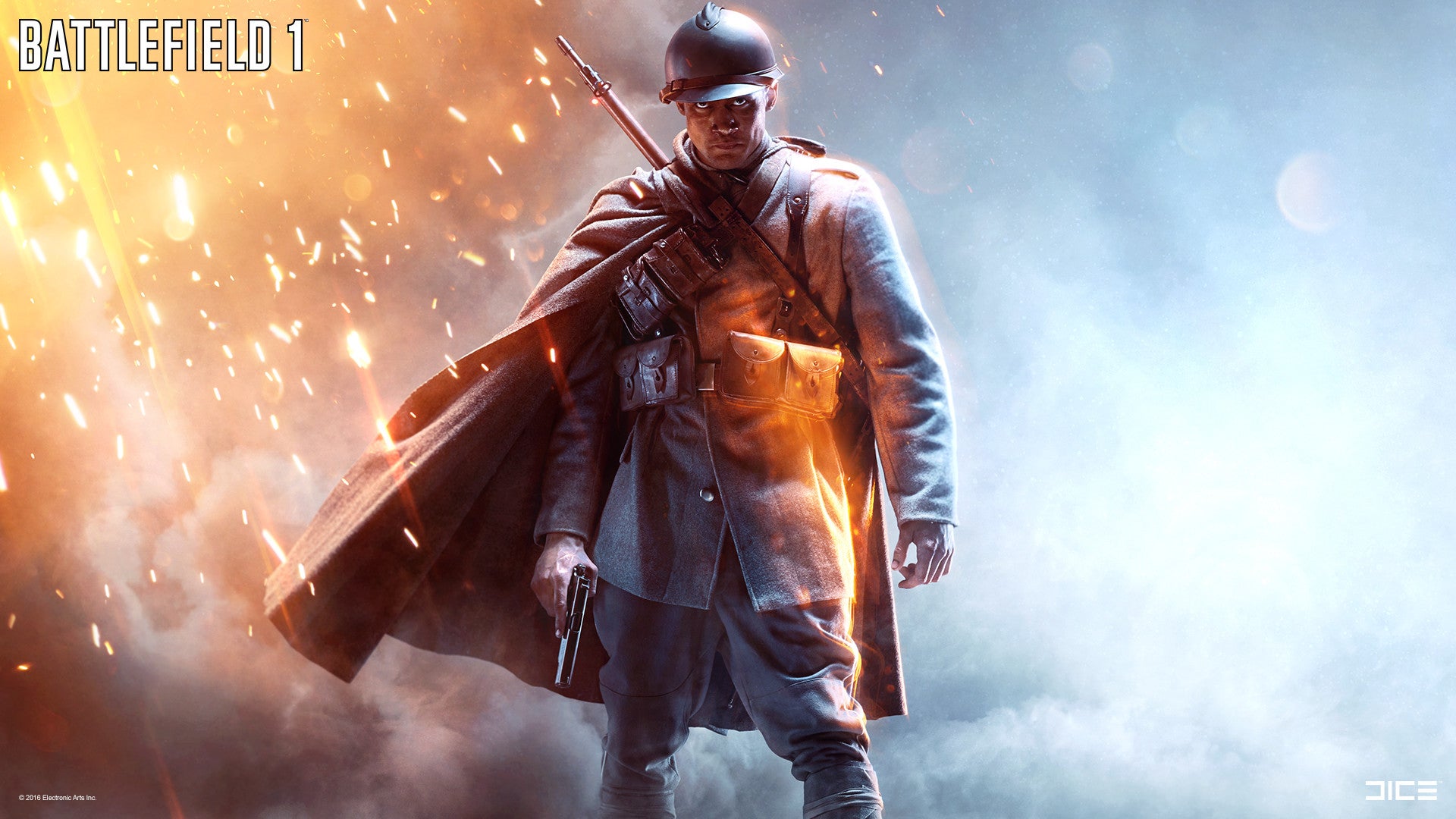 The Battlefield 1 Premium Pass is now available for free for a limited time.
In celebration of the imminent launch of the Battlefield 5 beta, DICE and EA are handing out the Battlefield 1 Premium Pass for free following the beta's conclusion.
The Battlefield 5 beta ended today, Tuesday, September 11, which means Battlefield 1 Premium is yours for the taking. The promotion can be taken advantage of on PC, PS4, and Xbox One all the way until Tuesday, September 18.
Having Premium means you'll gain access to all of Battlefield 1's expansions. Meaning They Shall Not Pass, In the Name of the Tsar, Turning Tides, and Apocalypse. That's 16 maps in total, not to mention the new weapons, vehicles, and Operations.
That's infinite access, by the way, so long as you remember to grab it within those dates.
DICE previously made all four Battlefield 1 add-ons available for free, over the course of several weeks. This the easiest way of getting a hold of all four, however, and it's great for those who missed out on certain expansions during past giveaways.
For more on the Battlefield 5 beta, see our mega beta details page.