Battlefield 1 Premium Pass is free for the next week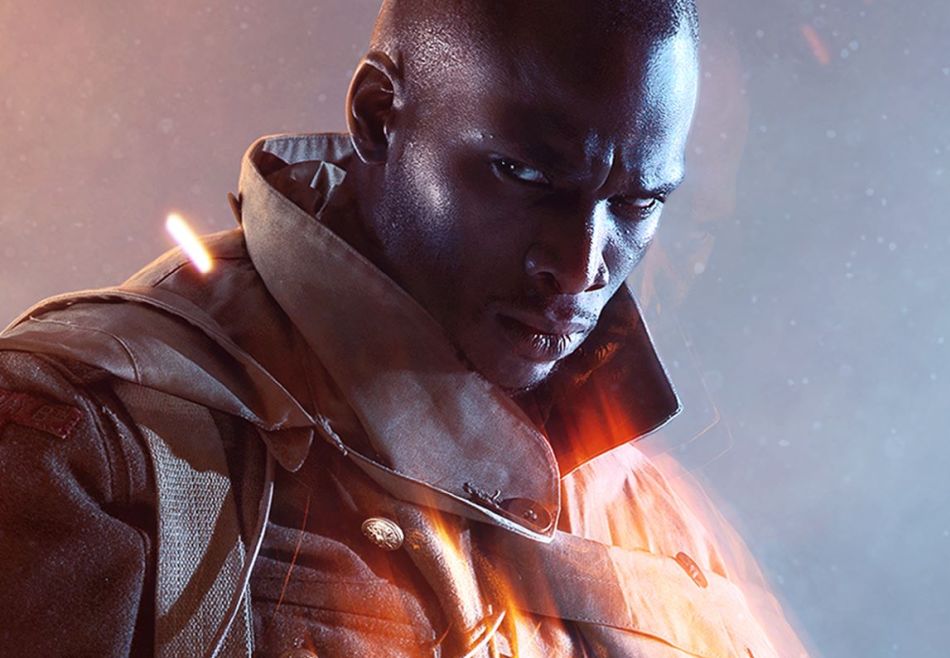 As promised, EA and DICE have made the Battlefield 1 Premium Pass free for the next week.
Those who own Battlefield 1 but skipped out on the Premium Pass can download it for free this week.
Made available for a limited time previously, this is another chance to grab the content for free by October 31.
Origin PC and Xbox One users can download Battlefield 1 Premium Pass right now. Sony hasn't listed it as a free download as of press time. PlayStation 4 users should keep checking back for store updates.
Folks playing Battlefield 1 this month will earn special weapon skins, Dog Tags, and Battlefield 5 items just for playing.
Complete the list of daily tasks in Battlefield 1 will also earn players progress toward the rewards until October 31.