Battlefield 1 is free on Amazon Prime Gaming now, and Battlefield 5 is next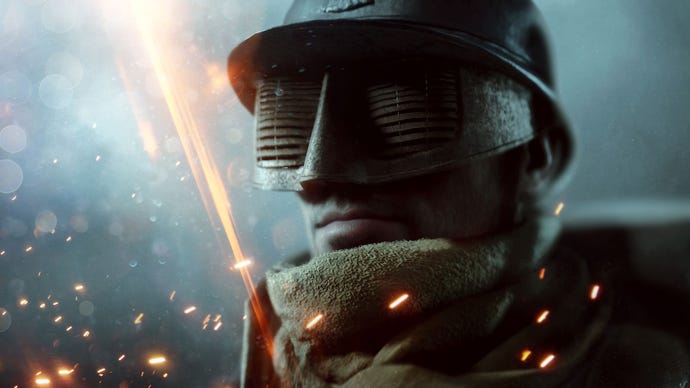 Battlefield 1 and Battlefield 5 are coming to Amazon Prime Gaming.
Battlefield 4 is clearly not the last Prime Gaming Battlefield freebie, because Amazon announced today that Battlefield 1, and Battlefield 5 will soon follow.
Starting today and until August 4, Prime Gaming members will be available to claim a free PC copy of Battlefield 1, redeemable on Origin. Then, on August 2 until October 1, Battlefield 5 becomes available for free.
You'll be claiming the standard edition for either game. This means it does not include DLC for Battlefield 1, whereas this matters less in Battlefield 5's case as all of its meaningful content was made available for free.
Ahead of the release of Battlefield 2042, now is probably a good time to return to these older Battlefield games. If the Battlefield 4 freebie is any indication, this will likely attract plenty of players, enough to revive the population for a few weeks - though we do hope servers can sustain the load this time.
Head over to Prime Gaming's main page to claim those games. Prime Gaming is included in your Amazon Prime subscription, and it's also available as part of Prime Video in countries where Prime proper is not available.