Battlefield 4 is currently free through Amazon's Prime Gaming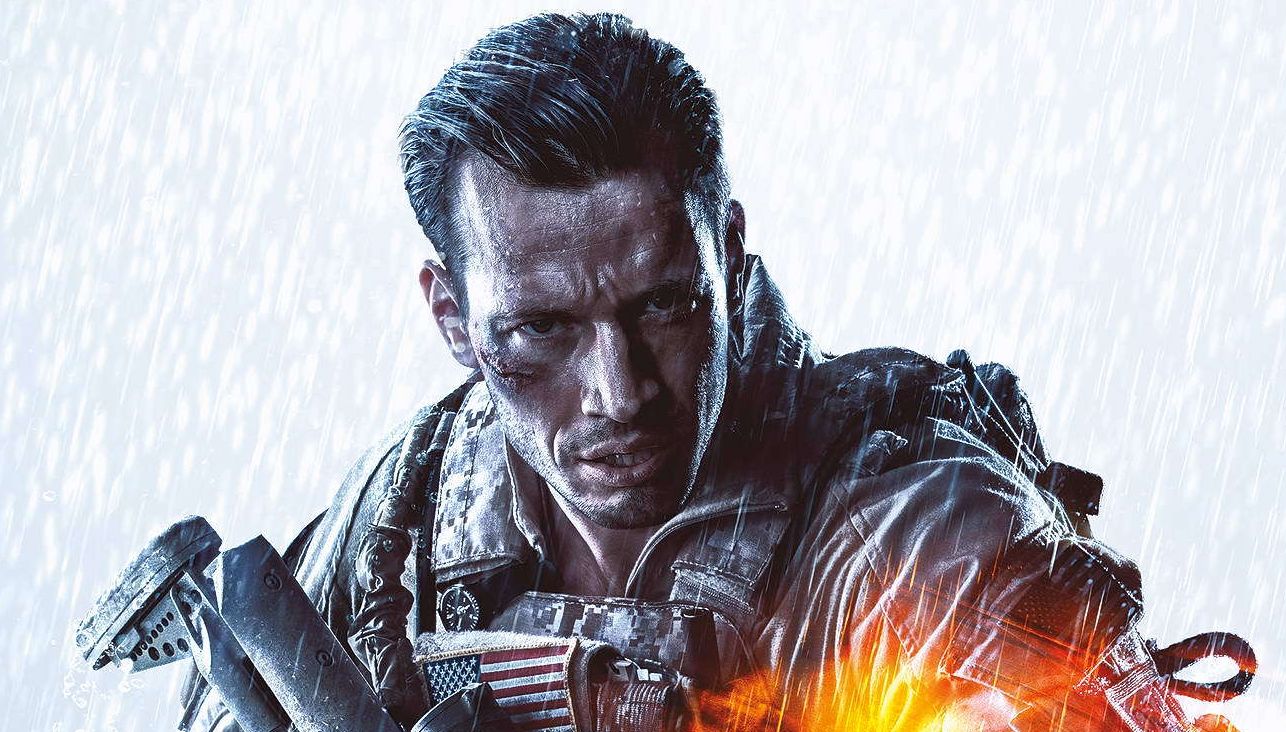 A code to grab a free copy of Battlefield 4 is available now from Amazon's Prime Gaming service until June 21.
Battlefield 4 is currently free for Prime Gaming members and can be claimed with an Origin account.
You have until June 21 to claim the code, which will then be redeemable until July 21.
This is the standard edition of the game, which means it will not come with all the DLC released for the title.
Battlefield 4 is a sequel to Battlefield 3, and takes place six years later during the War of 2020. The title was first released in October 2013 for Microsoft Windows, PlayStation 3, and Xbox 360 before heading to PlayStation 4 and Xbox One in November.
If you have yet to play the game, it will give you a nice primer ahead of Battlefield 6's release, which is slated to be releasing this year. A reveal of the game is set to take place on June 9.
It will be nice to finally get a look at the game after various leaks and rumors, but as it stands now, there is little to no concrete information on the game - at least from EA or Dice.
Until more information is actually provided, you can take a look at our Battlefield 6 wishlist here, as well as Sherif's thoughts on what should be borrowed from Battlefield 3.
Elsewhere, this offer comes alongside the announcement of the date for Amazon Prime Day 2021. Members will be able to snag a whole host of bargains across 21st - 22nd June. If you don't want to wait that long, some early offers are now live including discounted Fire TVs and free $10 credit on gift cards.
We'll be on hand to track down all of the best Amazon Prime Day gaming deals right here at VG247. Do feel free to pop over to Jelly Deals as well or follow them on Twitter where you'll find many more of the standout bargains during the sales event.