Battlefield 1 They Shall Not Pass, Battlefield 4 Dragon's Teeth are free for 2 weeks, yours to keep forever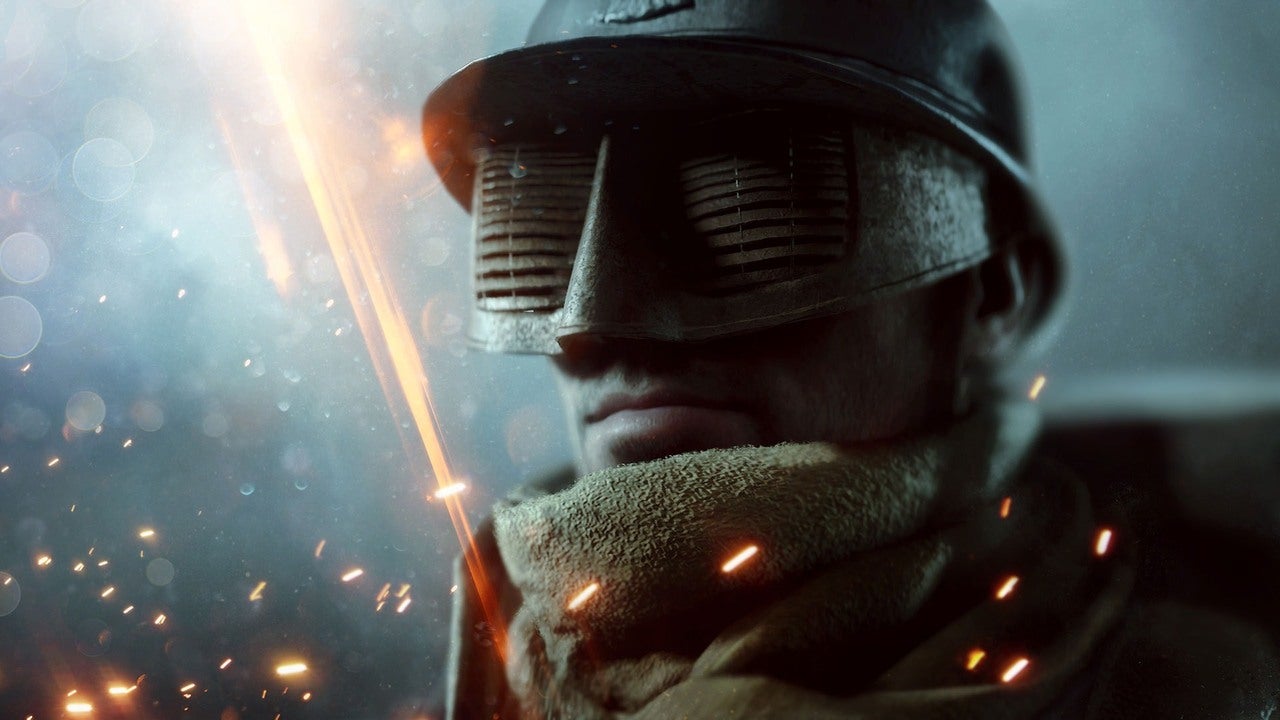 Battlefield 1 expansion They Shall Not Pass, and Battlefield 4's Dragon's Teeth are both free for the next two weeks on PC, PS4 and Xbox One.
PC, PS4, and Xbox One users can grab They Shall Not Pass, the first Battlefield 1 expansion, as well as Battlefield 4 Dragon's Teeth for no charge.
Those who play on PC need only log into their Origin account, add either (or both) expansions to the cart, and they're theirs to keep. It's the same with Xbox One users: just log into the corresponding Xbox account, add it, and it's tied to the account forever.
On PS4, you can hit this link for North America, and this one for Europe.
You can similarly type Dragon's Teeth into the search bar to bring it up and subsequently grab it on all platforms.
They Shall Not Pass contains four maps, additional weapons, and the French Army, along with an additional game mode. Dragon's Teeth also added four maps, a new game mode, and a host of weapons.
DICE is winding down support for Battlefield 1 in June, which is when Shock Operations will be introduced. The new mode supports 40 players and sees attackers and defenders battling over sectors on a single map.