Battlefield 1: They Shall Not Pass guide: trench raider class, new maps, tanks, weapons, release date - everything you need to know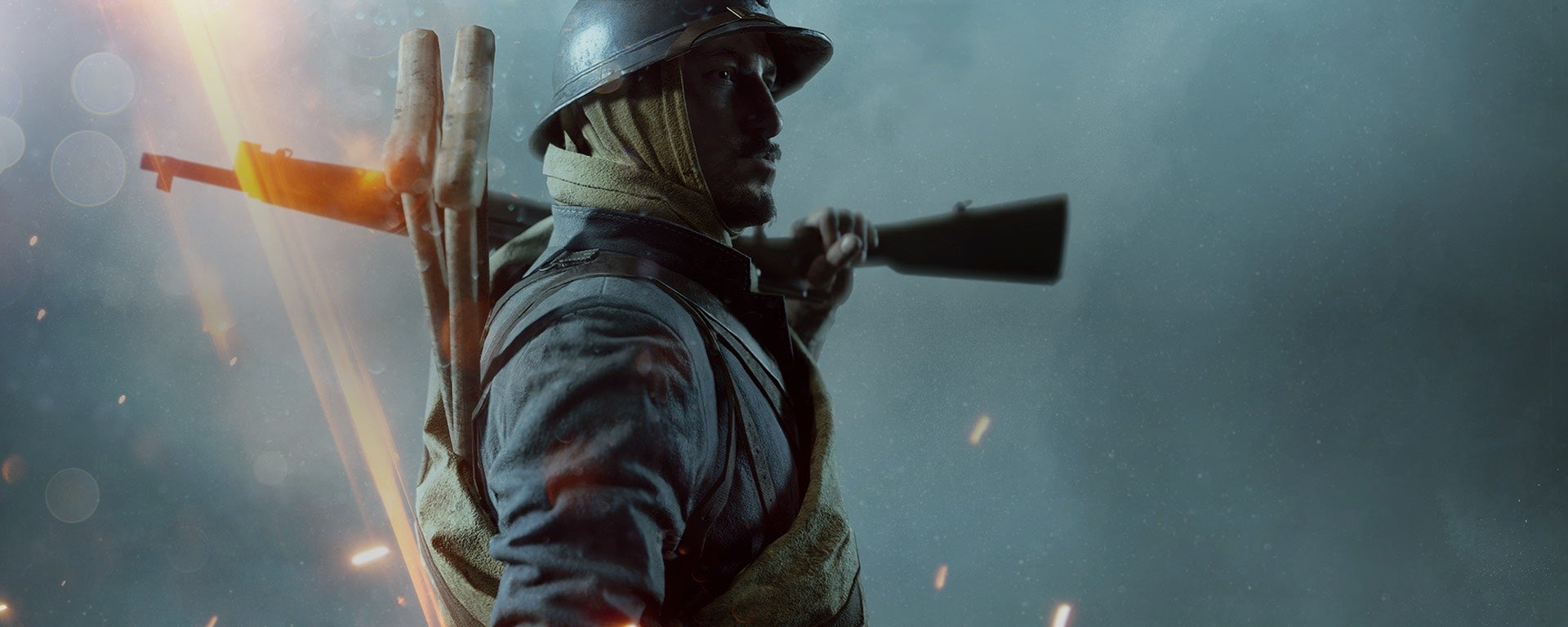 The French arrive in Battlefield 1's first major expansion.

Battlefield 1's first major expansion arrives tomorrow March 14 for Premium Pass owners on PC, PS4 and Xbox One. If you're not a Premium Pass owner you'll have to wait until March 28.
They Shall Not Pass introduces the French army to the fight; specifically a new trench raider class, five new main weapons, new melee weapons like the cogwheel club and nail knife, two new operations, another behemoth and tank, four new maps and a new game mode.
It's fair to say it's a meaty package. We've already gone hands-on and seen a number of new weapons on different maps, so let's take a look at everything we know about the DLC in preparation of it dropping this week.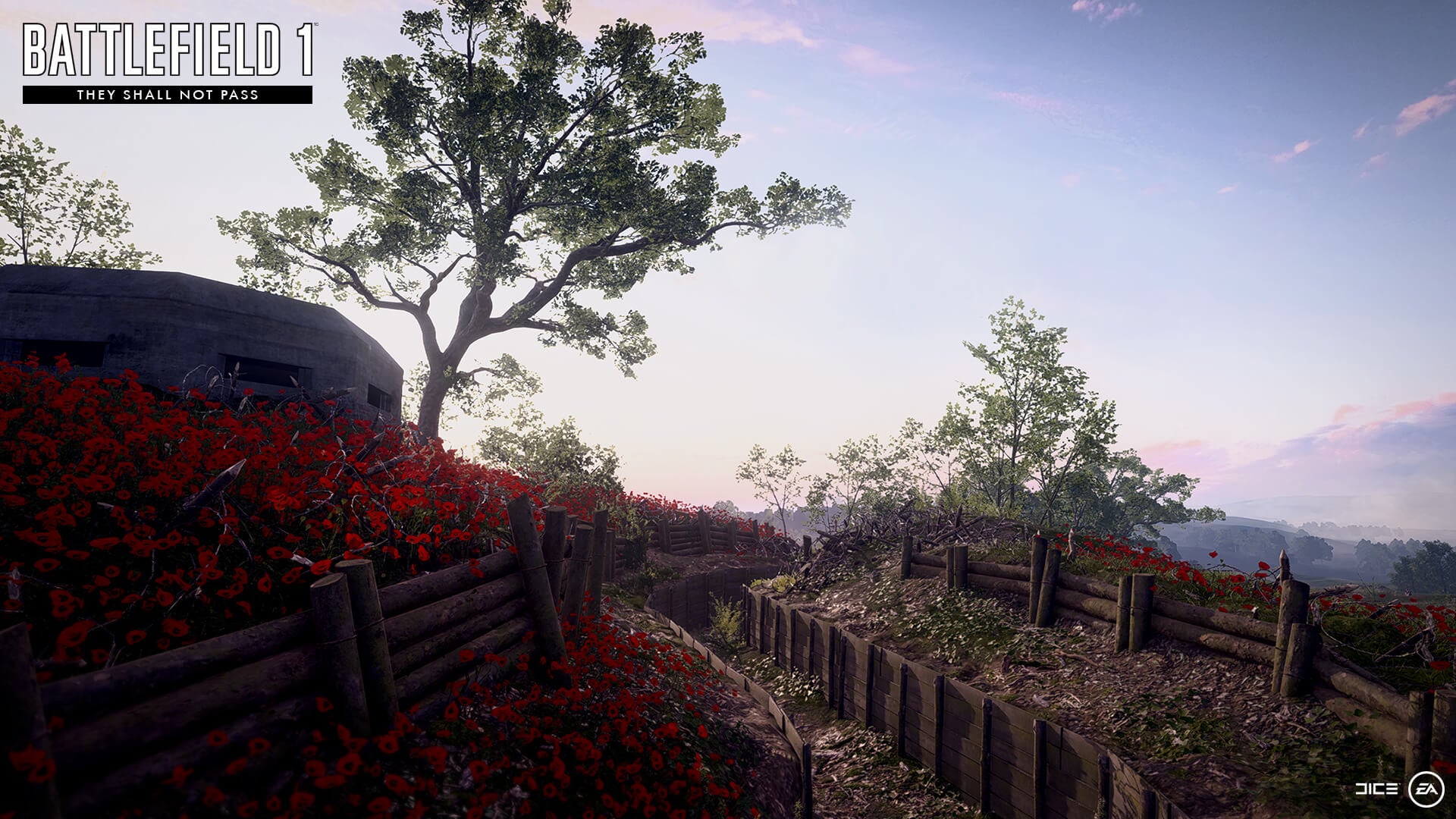 The four new maps are the burning fires and uphill slog of Verdun Heights, the dark underground of Fort De Vaux, a major tank assault in Soissons and the poppy drenched trenches of Rupture.
The Fort De Vaux map has been available in the CTE already, so our man Westire has captured gameplay footage, complete with a look at the Lebel bolt action rifle.
You can also get a peek at Rupture above, a map split into two halves with a bridge the central point for capture. This is also the map that has a Dark Souls Easter egg in it, which hands the player a new cavalry sword once pulled from a bonfire.
We also have a good look at the new French army in the Soissons map, and perhaps more importantly get to see the new Behemoth: the Char 2C tank. This differs from other behemoths in the game as it's not on-rails, and allows five players to control the lumbering beast.
You'll also get to see the new St Chamond tank, which has the ability to call in an artillery strike.
Frontlines is a new mode for They Shall Not Pass, which DICE is pitching as a sort of mix between Conquest and Rush. Players fight for one flag at a time before battling it out to capture a HQ and attack and defend telegraph posts. You can see it briefly in the video above.
They Shall Not Pass introduces the Trench Raider class to Battlefield 1, a build focused on up-close melee attacks and a healthy stash of grenades.
When it comes to new weapons They Shall Not Pass isn't lacking. You'll be able to pick up the Ribeyrolles 1918, RSC 1917, Lebel Model 1886, Chauchat, Sjögren Inertial, and the MLE 1903 Extended.
DICE is also offering 10 new ranks, new medals, dog tags and service stars and codex entries in They Shall Not Pass.
And! We almost forgot the new stationary weapon: The Howitzer.
Expect all of the above to be utilised in the two new Operations in this DLC; Beyond The Marne and The Devil's Anvil.