The Witcher Netflix showrunner already has 7 seasons planned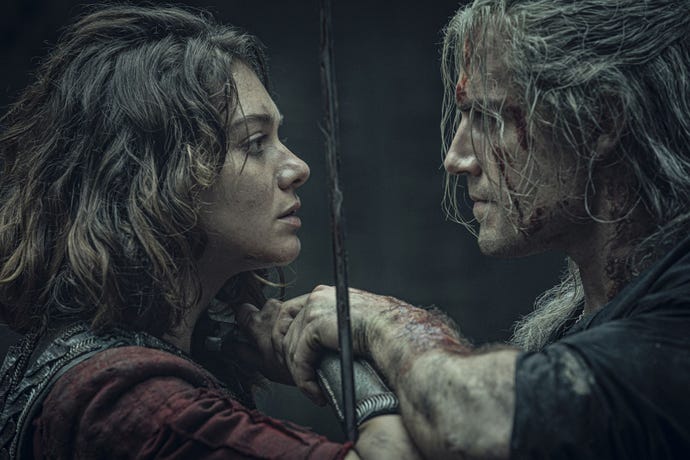 If The Witcher Netflix show is successful, there'll be a lot more Witcher to come.
The Witcher Netflix showrunner Lauren Schmidt Hissrich already has an idea of where to take things for seven more seasons, even if Netflix only greenlit the first one.
"Second season? I've done it for seven seasons," Hissrich told SFX magazine, as reported by Gamesradar.
"We don't have a second season yet – God willing we will – but right now it's just about, 'How do you set up stories that really capture audiences for years at a time?'"
By the same token, the showrunner is careful not to cram as much from the books into a single season, giving things room to breathe.
"The worst thing we could do is put all of our energies just into season one, and not be thinking about where these characters can grow to."
The first season of The Witcher series will be available to stream on Netflix beginning December 20.