The Medium made back its development costs in just a few days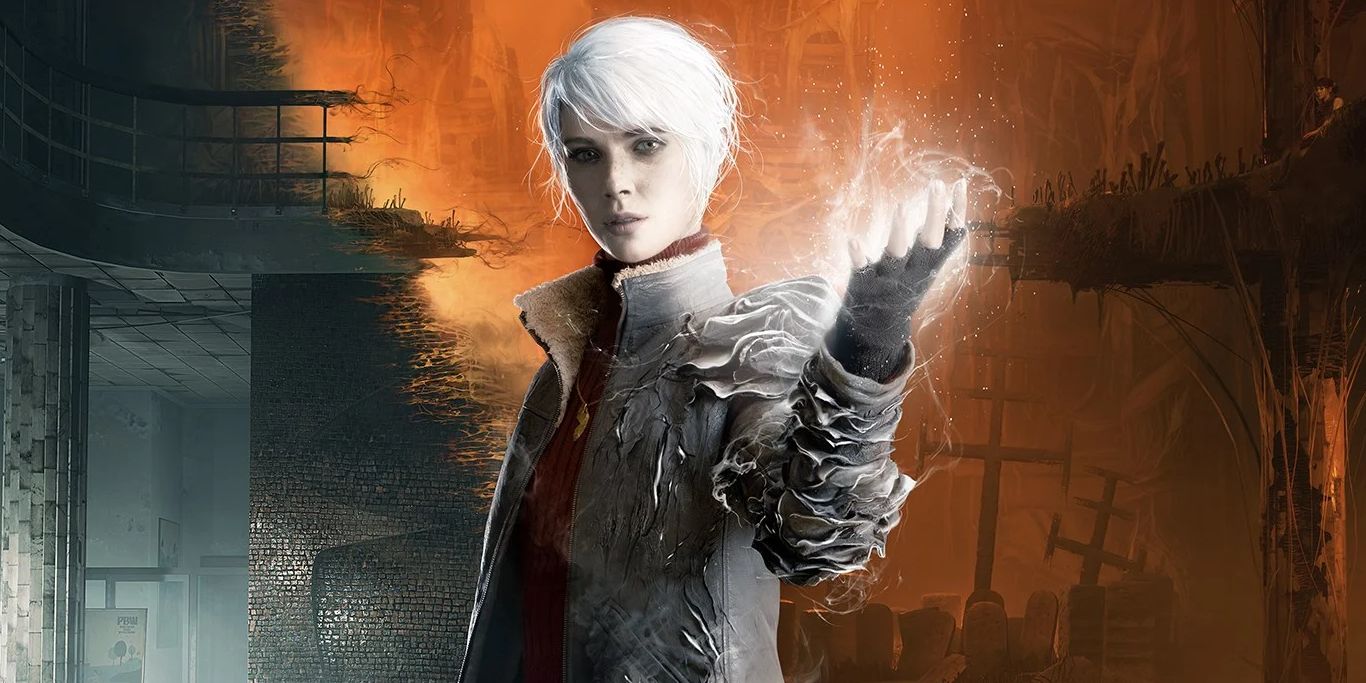 Bloober Team's latest psychological horror hit, The Medium, has already made a profit thanks to sales across PC and Xbox.
In an interview with Polish publication Money.pl (via GameSpot), the development studio noted that The Medium has already made back both its developmental and marketing costs, meaning that any revenue from here on out is pure profit.
That's a good win for the game, considering it's only available on two platforms at the moment (PC and Xbox Series S|X – it's not available on Xbox One). The development team hasn't shared a breakdown of the game's performance, so we're not how much the Xbox Game Pass deal contributed to the game's success.
Our very own Tom Orry noted that The Medium is the latest example of Game Pass's brilliance, and wrote up how Microsoft's subscription service gives fringe titles like Bloober Team's latest the chance to find an audience and gives people the opportunity to discover new experiences at the same time.
Given that the game is already a financial success, then, it proves to other developers and to Microsoft that there certainly is an appeal to the service.
Xbox Game Pass has attracted over 15 million subscribers, and between convincing EA to come on board from November 10 and adding cloud streaming at no additional charge, we expect that number to rise again.
If you need help with the tricky parts in The Medium, we've got guides on How to get inside the Niwa Resort, solving the Door Code number puzzle, getting past the water Tanks in the pump station, and the solution to the Vase puzzle.