The Medium rated for PS5 by the ESRB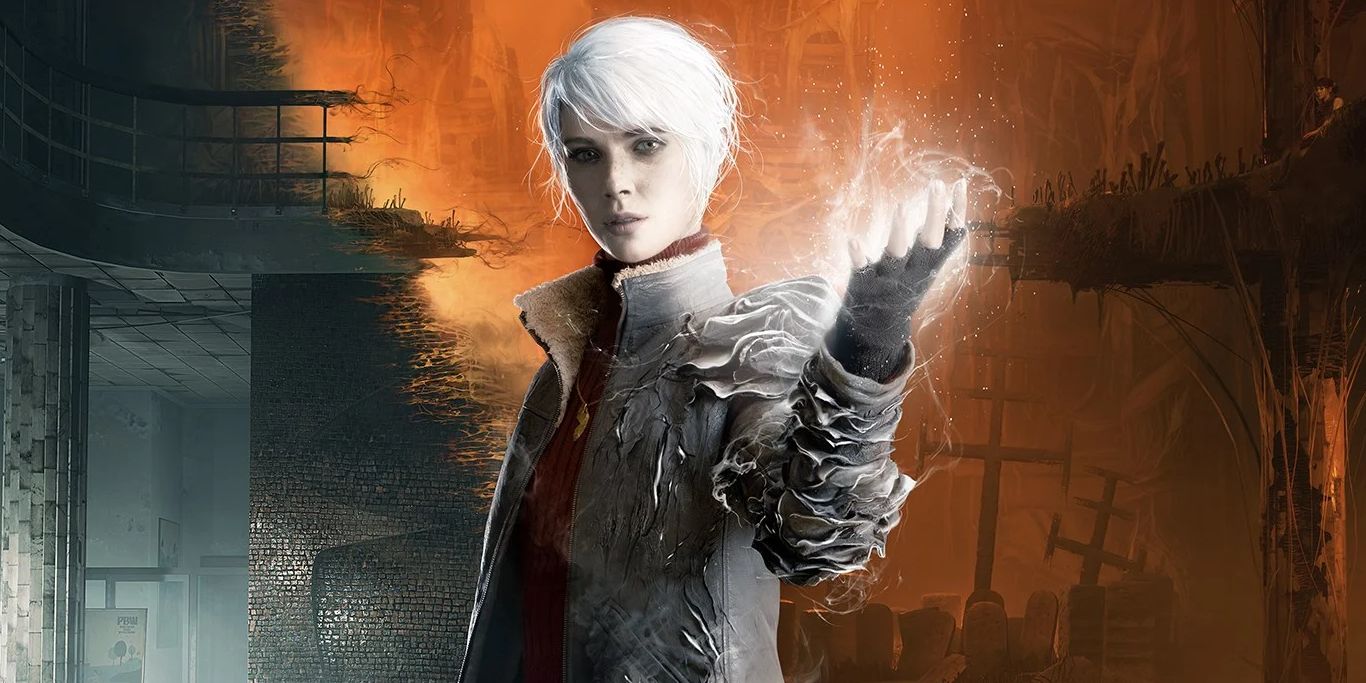 Looks like The Medium is coming to PlayStation 5, according to the ESRB.
The Entertainment Software Rating Board has a listing for The Medium on PS5 (thanks, Gematsu).
Bloober Team's third-person psychological horror title was first announced for PC, Xbox Series X/S, and was a day-one release through Xbox Game Pass.
The game puts you in the shoes of Marianne, a medium haunted by visions who can interact with two worlds: the real, and the spirit world.
Released back in January, the game was met with generally favorable to mixed and average reviews. Despite this, a few days after launch, the game turned a profit from initial sales.
In our review, Tom felt it was an excellent old-school horror title, but that it felt wanting in some areas.
"If you're after action and full-on horror, The Medium will likely leave you wanting, and considerably so," said Tom. "This is more of a slow burn, the twisted plot unraveling over six to eight hours. I found the pacing to be ideal, with the game throwing just enough moments of high intensity into the mix to keep things interesting. "Don't expect traditional boss fights, with encounters being designed to be intimidating and scary rather than difficult."
He did praise how impressive the two worlds are displayed alongside each other, how Marianne moves identically in each, and how the game triggers a complete switch between worlds.
If you need help with the tricky parts in The Medium, we've got guides on how to get inside the Niwa Resort, solving the Door Code number puzzle, getting past the water Tanks in the pump station, and the solution to the Vase puzzle.