The Medium reviews round-up - all the scores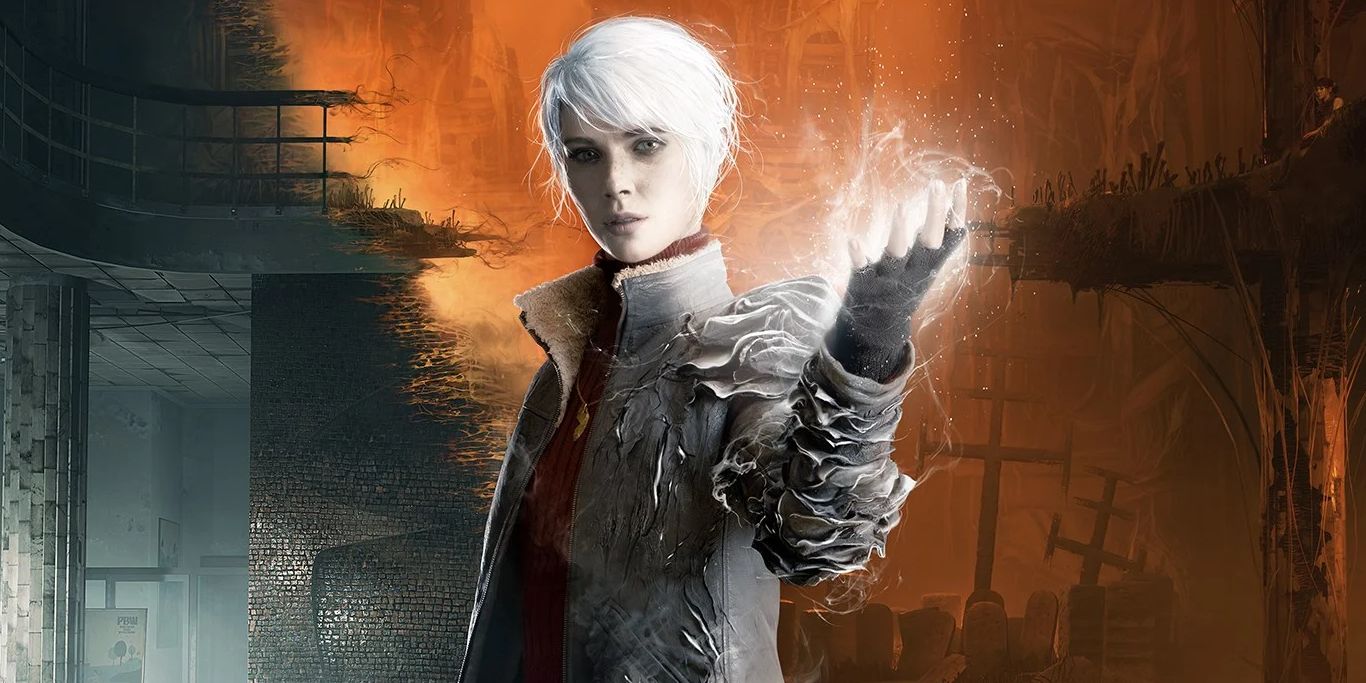 Reviews for Bloober Team's The Medium are dropping, and if you are interested in it, you may want to have a look at the scores.
Psychological horror title The Medium releases tomorrow, and we've rounded up the review scores for you.
In the game, you play as Marianne, a medium haunted by visions who can interact with two worlds: the real, and the spirit world.
Her visions have led her to an abandoned hotel in Krakow, the site of a tragedy. Because she is a medium, she can interact with the spirit world in order to solve the mysteries of the hotel.
Both the real and spirit worlds can be rendered, displayed, interacted with, and explored at the same time.
Marianne has different skills than her real-world self, such as her Out of Body ability. She can use this to leave her physical self and explore places only accessible as a spirit.
At different points in the game, you will find yourself playing in either of the worlds or within both at the same time.
The Medium will release on Xbox Series X/S and PC via Steam, Epic Games Store, and the Microsoft Store on January 28. It will also release day one on Xbox Game Pass for console and PC.
Scores below are based on 10 being the highest unless noted.
The Medium review scores