DualSense features detailed for The Medium ahead of PS5 release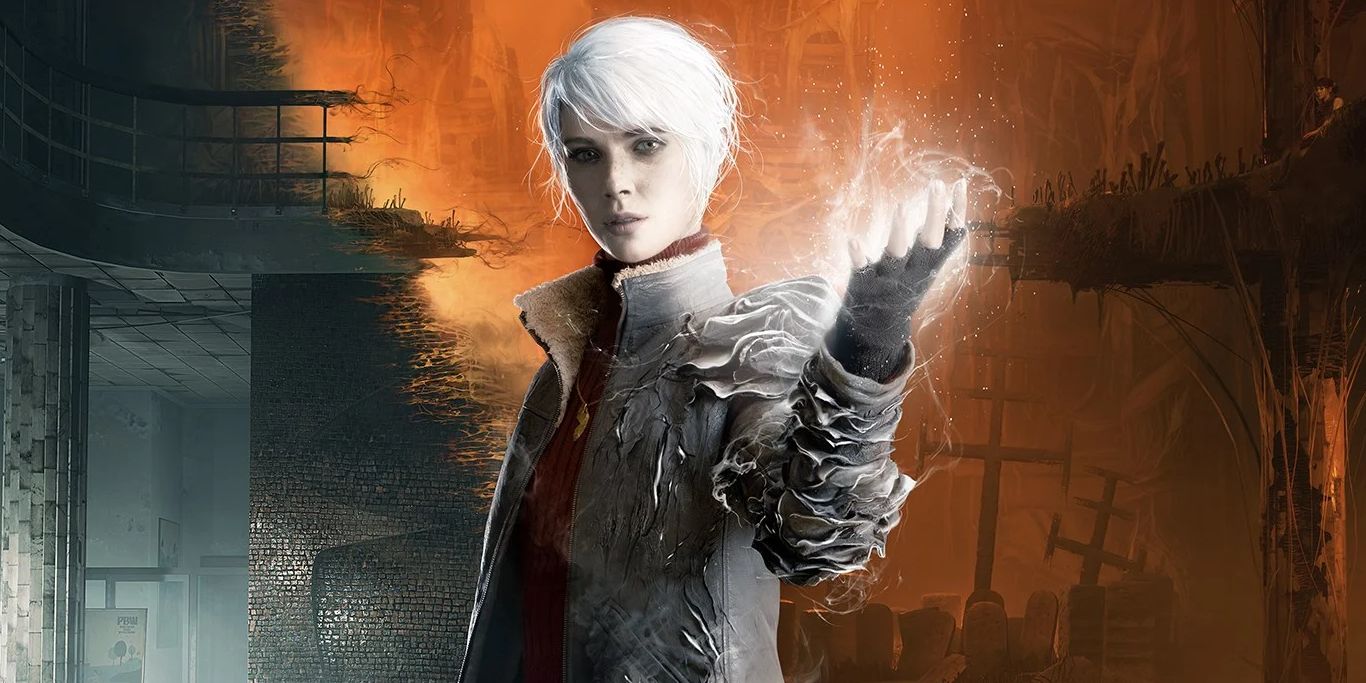 Bloober Team has released a video explaining in detail how the PlayStation 5 version of The Medium increases immersion through the DualSense controller.
Featuring dual-reality gameplay, The Medium puts you in the shoes of Marianne, a medium haunted by visions who can interact with two worlds: the real, and the spirit world. Her goal in the game is to uncover a dark mystery masked by secrets, sinister spirits, and puzzles that only she can solve.
According to the studio, with the PS5 version, the game takes full advantage of the DualSense controller allowing players to feel the reactions of Marianne, as she explores and interacts with the game world.
If interested in the title, you can pre-order it through the PlayStation Store for $49.99/€49,99/£41.74 with a 10% off discount for PS Plus members before launch.
Coming to PS5 on September 3, Bloober Team's third-person psychological horror title was first announced for PC, Xbox Series X/S, and was a day-one release through Xbox Game Pass.
Released back in January, the game was met with generally favorable to mixed and average reviews. Despite this, a few days after launch, the game turned a profit from initial sales.
In our review, Tom felt it was an excellent old-school horror title, but that it felt wanting in some areas.
If you're just getting started in the game, and need help with the tricky parts, we have guides on how to get inside the Niwa Resort, solving the Door Code number puzzle, getting past the water Tanks in the pump station, and the solution to the Vase puzzle.