The Last of Us: Remastered price drops $10, refunds on their way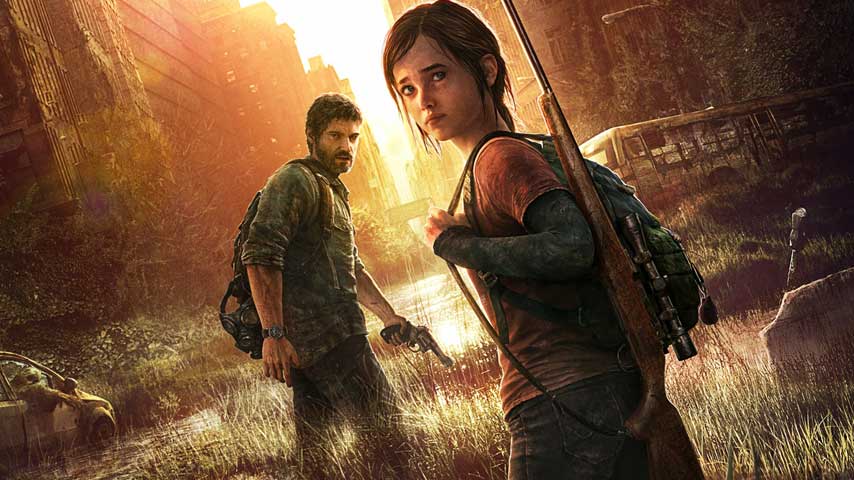 The Last of Us: Remastered has become slightly more affordable, which is good news for those who can't resist grabbing the PS4 upgrade of the best-selling PlayStation 3 title.
The Last of Us: Remastered is now priced at $50 on the PSN, down from its original $60 price point, according to MCV.
Although some retailers have not adjusted their prices, and have been surly about the possibility of refunds, Sony's Adam Boyes has said the $10 will be returned to those who made pre-orders ahead of the price drop.
@klownboots @PlayStation @Naughty_Dog @AskPlayStation @yosp you should get a $10 refund in the next 5-7 days

— Adam Boyes (@amboyes) June 22, 2014
Although everyone would be a little bit pissed off if it didn't refund the difference, Sony is probably not actually legally obliged to do so thanks to a condition of its terms of service. So well done it for getting in ahead of the likely inevitable PR disaster.
The Last of Us: Remastered hits PS4 on July 29. If you'd like to see how the two versions stack up, here's a video comparison of the PS3 and PS4 version of The Last of Us.