Telltale has cut 25% of its staff during a company restructuring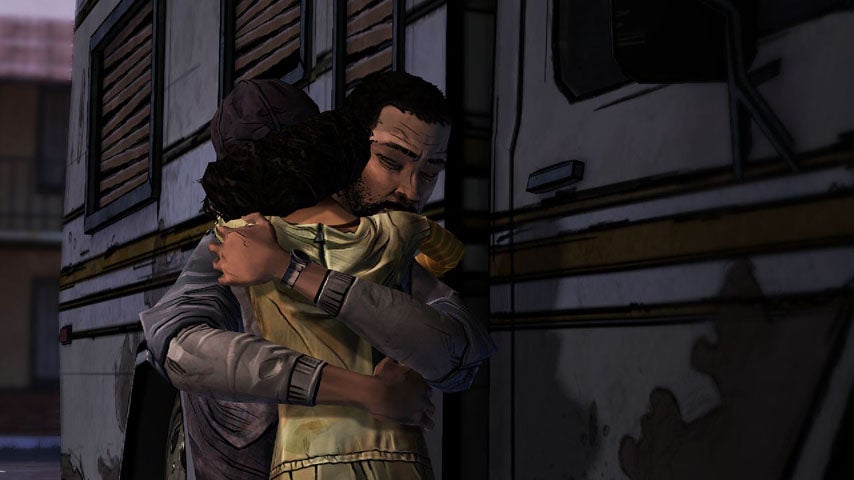 It's always sad when you hear about a studio cutting staff, and Telltale is no exception.
Telltale, founded in 2004, has worked on episodic adventure games for numerous huge franchises over the last 13 years, as well as a few original projects. In their early years they worked on franchises such as Sam & Max, Strong Bad, Wallace & Gromit, Bone, CSI, Back to the Future, and Jurassic Park, designing traditional adventure game experiences (and the occasional poker game, interestingly).
From 2012 onwards, the company pivoted to games that focused on story choices over puzzles, starting with the magnificent first season of The Walking Dead. They have also moved into publishing in recent years, putting out console versions of the Jackbox games, as well as 7 Days To Die and Mr. Robot:1.51exfiltrati0n on mobile devices.
Now, amid a company restructuring that aims to make Telltale a more competitive force in the market, they've let 90 staff - making up a quarter of all employees at the company - go.
As Gamesindustry reports, Telltale CEO Pete Hawley has announced that the studio will have "a focus on delivering fewer, better games with a smaller team" going forward. It also sounds like they might be shifting away from the proprietary engine they have been using, as Hawley says that the company will be using "more proven technologies that will fast-track innovation" in the future.
As Waypoint's Patrick Klepek points out, the CEO of Unity is on Telltale's board of directors, so there's a good chance that Unity is the "proven technology" they are talking about here.
The company is also looking to pivot to "more proven technologies." Who's on the board of directors at Telltale? The CEO of Unity. https://t.co/9kEfUt3I9x

— Patrick Klepek (@patrickklepek) November 7, 2017
Already announced projects will not be affected. The season finale of Guardians of the Galaxy is available today, as is the penultimate fourth episode of Mincraft Story Mode Season 2; beyond that we've got the rest of Batman: The Enemy Within to look forward to, as well as a final Walking Dead game and a second season of The Wolf Among Us. There's also going to be another season of Game of Thrones, although it's currently on hold.
Our thoughts are with those affected by this - we hope they find themselves settled elsewhere soon.