Telltale: Game of Thrones S2 'on hold', 'no plans' for more Borderlands right now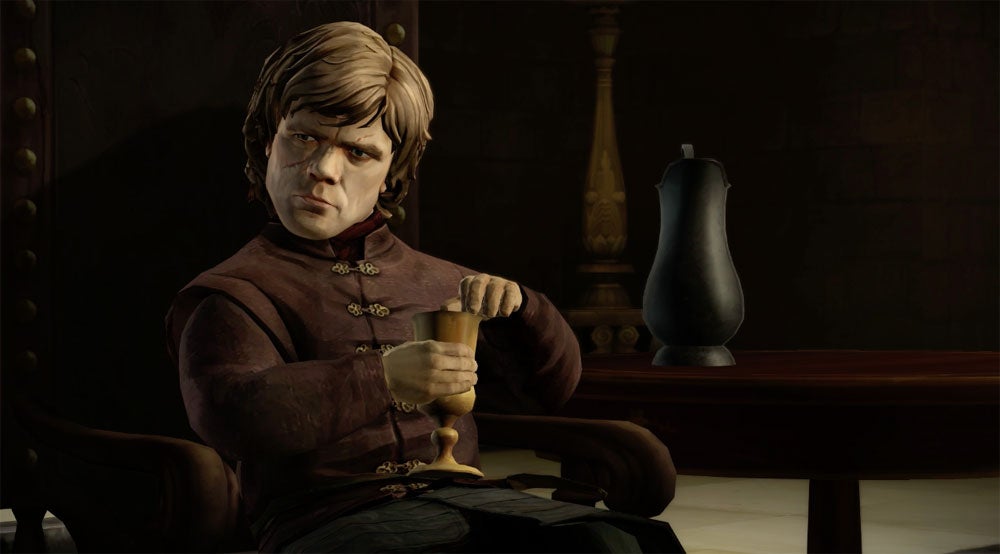 If you're desperate to continue to adventures of the Forrester clan, you'll be waiting a while, and Tales from the Borderlands fans should not hold their breath.
In an interview with Eurogamer, Job Stauffer - head of creative communications at Telltale - discussed the company's upcoming slate of titles. While we know that season 2 of The Wolf Among Us and the final season of The Walking Dead are both due in 2018, it sounds like we shouldn't hold our breath for Telltale's other major recent franchises.
When asked if Game of Thrones would be back for a second season next year, Stauffer gave a straight 'no' response. "Not long after the conclusion of the first season we said would be continuing", he said, "rght now that is on hold". Right now Telltale is holding back to "see where things go" with the TV show - it's possible that they're waiting to see how the show ends before deciding how to tackle another season of their game.
Stauffer is also quizzed on Tales from the Borderlands, which gets the old "we're not saying never" treatment - which basically means we're probably not going to see a second season. They're not working on the game, Stauffer says: "as of right now we have no plans to make a second season of Tales from the Borderlands".
This is a shame, because the first season was well received. Brenna really liked it. Between Batman, Minecraft, Guardians of the Galaxy, next year's two games, and whatever other secret projects they're working on, Telltale's looking pretty busy right now.
The full interview is worth checking out if you're a fan of Telltale's games.