More Star Wars: Battlefront 3 footage emerges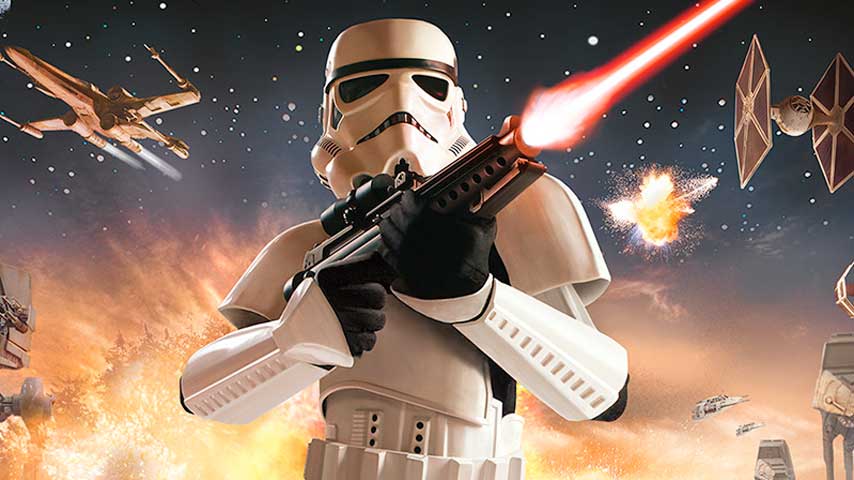 Star Wars: Battlefront 3 was never formally announced, but that hasn't stopped footage popping up on the regular.
Battlefront 3, which is not to be confused with DICE's upcoming Battlefront game, was a Free Radical Design project that kicked off in 2006. LucasArts never formally acknowledged the project, which was later canned.
One of Free Radical's founders later said Battlefront 3 was 99% complete before LucasArts pulled the pin rather than front the required marketing budget, but a LucasArts staffer said it was nowhere near done and also pretty rubbish.
We're not in a position to comment, especially as all the material that leaked from the project has come with heavy caveats about being pre-alpha or even earlier.
In any case, another batch of footage has turned up courtesy of YouTuber BananaSwag. Check it out below.
DICE's reboot of the Battlefront series is expected next year.
Thanks, MoviePilot.