Star Wars Battlefront 3 footage emerges from apparent leak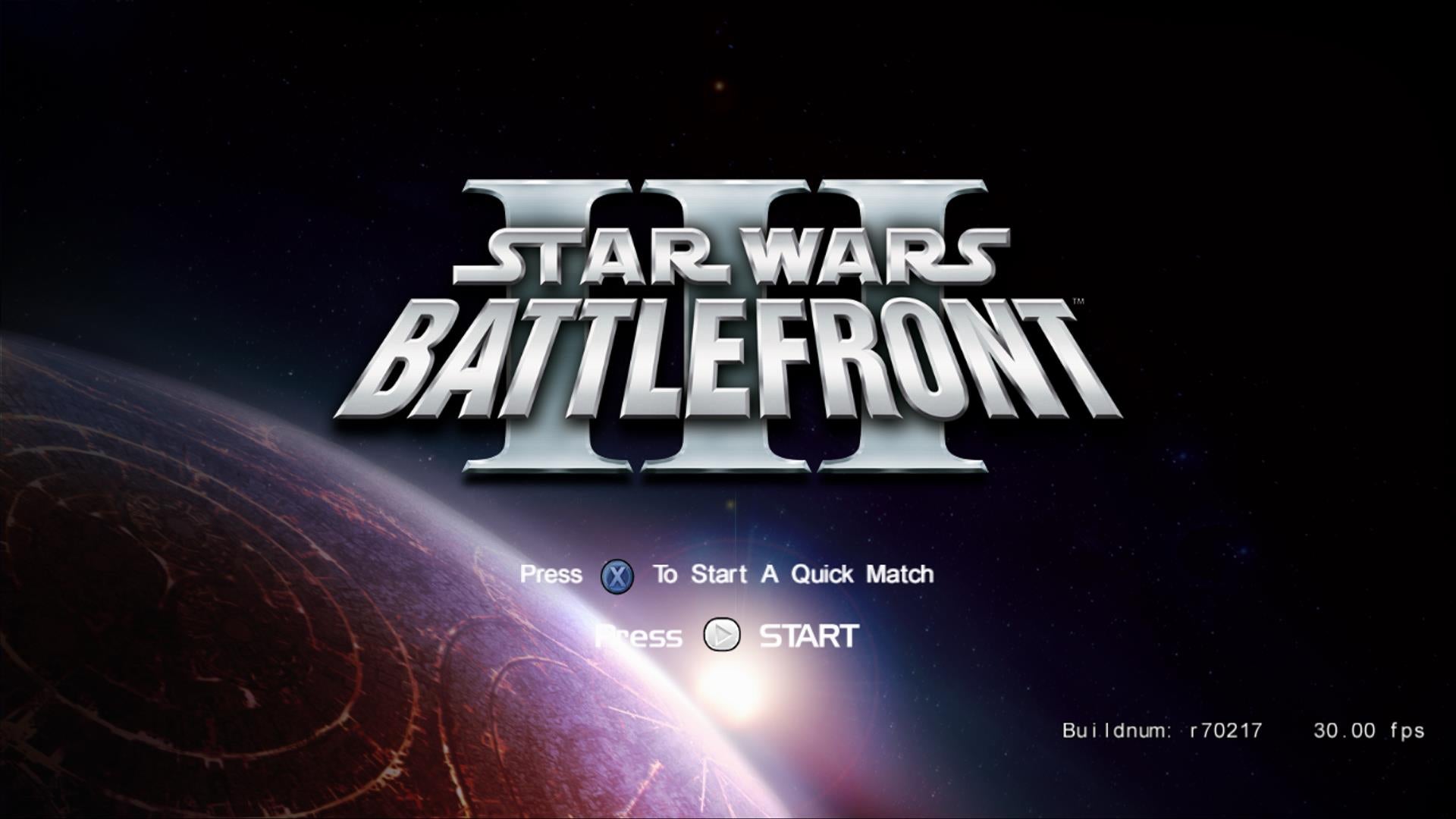 Someone claims to have a working build of Star Wars Battlefront 3, footage of which have found their way online.
Footage from Star Wars Battlefront 3, the long-in-development shooter by Free Radical later to be canned by LucasArts, appears online every few months. A chunk of it leaked last year, and the year before.
The game's seemingly ambitious scope manages to always evoke a lot of "what if?" questions among fans.
Today, a Reddit thread was created by a user who claims to have a working build of the game. Being an in-development build, it only works on Xbox 360 dev kits, and other test kits.
The Reddit user first made some download links available to all, though these have since been removed. According to them, modded Xbox 360s that can use RGLoader can also run the code.
What remained, however, was various videos, even one showing the console boot-up and game start. There's no way to embed them, and they're very short and not in the best quality, but well worth a look nonetheless.
This one shows the game's initial boot from a dev kit. This takes a look at the character creation, and a small bit of gameplay on Hoth.