Square Enix teases chilling new game Outriders for E3 reveal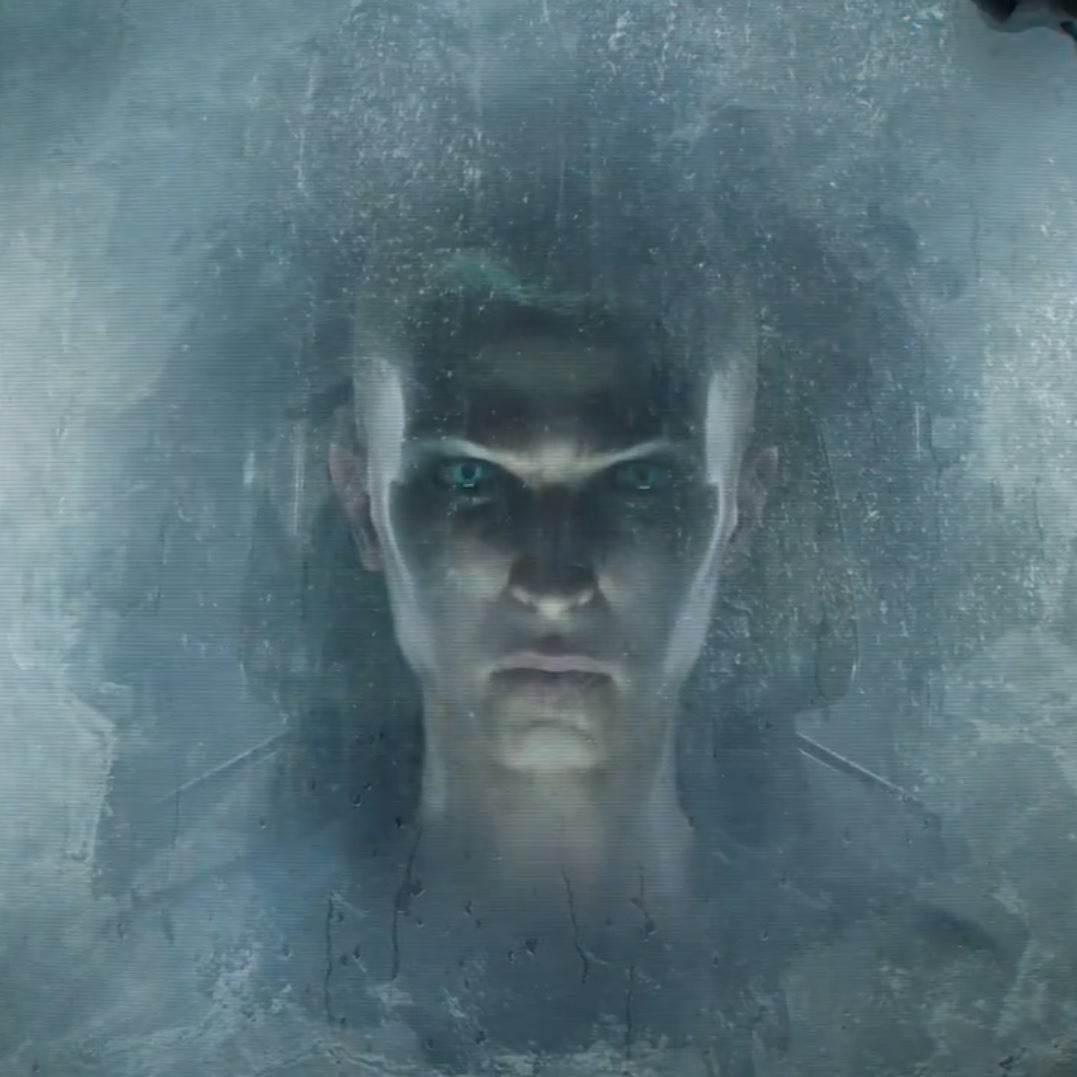 Square Enix is teasing a new game called Outriders over on Twitter.
Someone's been posting cryptic messages to the account since May 1, which are disguised as travel logs input by a figure named Captain Archan.
Why Captain Archan is using Twitter in 2076 is a mystery in and of itself, but their messages depict a space exodus from Earth to a place called Enoch, which Archan calls "humanity's last hope and salvation."
>>Captain Simon B. Archan MISSION LOG 001: May 2076
The launch of the Flores was successful! We have set a course for Enoch, which may well be humanity's last hope and salvation. The journey will be long but mission failure is not an option.

— Outriders (@Outriders) May 1, 2019
The messages also set up a conflict between a militia on board and a group called the Outriders led by a man named Captain Tanner.
The logs culminated in a video today, depicting a woman waking up from cryosleep.
>>Initialize Cryostasis wake-up procedure

See it first: >>> 06.10.19 <<<#SquareEnixE3 #E32019 pic.twitter.com/VVIo3CEazj

— Outriders (@Outriders) June 3, 2019
And a third teaser has been released by the official YouTube channel.
The videos tease a June 10 reveal, which is when the Square Enix E3 press conference takes place.
More interesting is deducing who might be working on Outriders (if that's what it's called). Crystal Dynamics opened a second studio in the Seattle area in August 2018 dedicated to the Avengers Project.
Perhaps the original studio in Redwood City, California is taking on Outriders? Alternatively, this could be the work of Dontnod, the team behind Life is Strange 2. Its involvement with Outriders could explain why the final episodes of Life is Strange 2 have taken so long to launch.
This is all speculation, of course. We'll find out what Outriders is and, perhaps, what team is working on it next week at E3.