Anthem: Sony is reportedly refunding PS4 players due to the game crashing consoles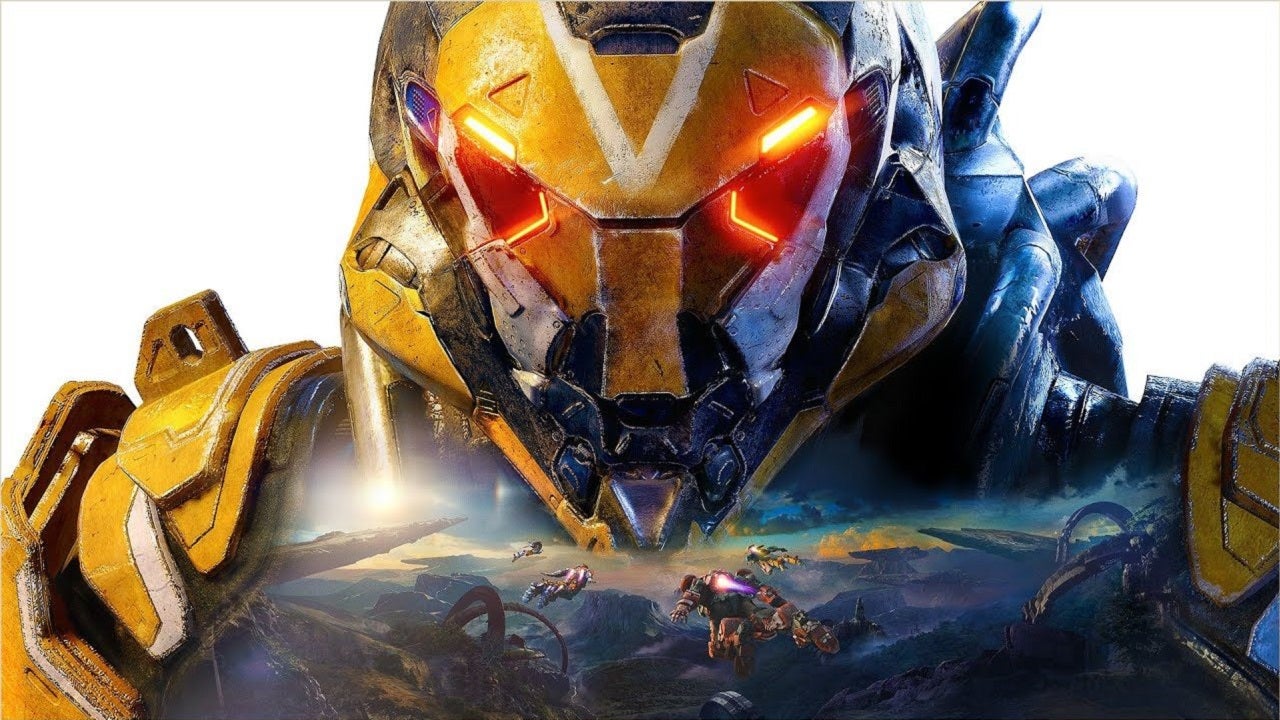 PlayStation 4 owners have reported mixed results in their attempts to get refunds on digital copies of the game.
Anthem's launch hasn't been a smooth one, and despite the day one patch 1.03 purporting to have fixed the issue of the game crashing, it appears to still be an issue for some players, who are reporting that the game is shutting down consoles when it crashes - both Xbox One and PS4.
One such thread on the subject of PS4 console crashes has seen players pipe up, claiming that they've managed to get refunds on their digital copies of the game from Sony.
"Sony is aware of the issue and is offering a complete refund on Anthem no questions asked. Took me 5 minutes," said redditor u/SoundAndFury87.
A second commentor said that they contacted Sony via its support chat and explained that "The game is broken on PS4," saying they didn't want to risk the game bricking their console, and that it's ultimately a defective product.
"And they helped right away, no problem at all. Just provided some account info after that, that they needed, and then it was refunded," they added.
Others have attempted to get a refund from Sony without any success.
"I tried with Sony Support (chat) and was refused a refund. So, this doesn't seem to be working for most of us," said u/ka13b.
Another user said that Sony support just advised them to stop playing the game.
The situation is reminiscent of the No Man's Sky debacle, which saw an unprecedented amount of refund requests on both Steam and PS4.
There's a thread on the EA forum on the topic, bu so far, there doesn't appear to be a pertinent update from EA or Bioware.